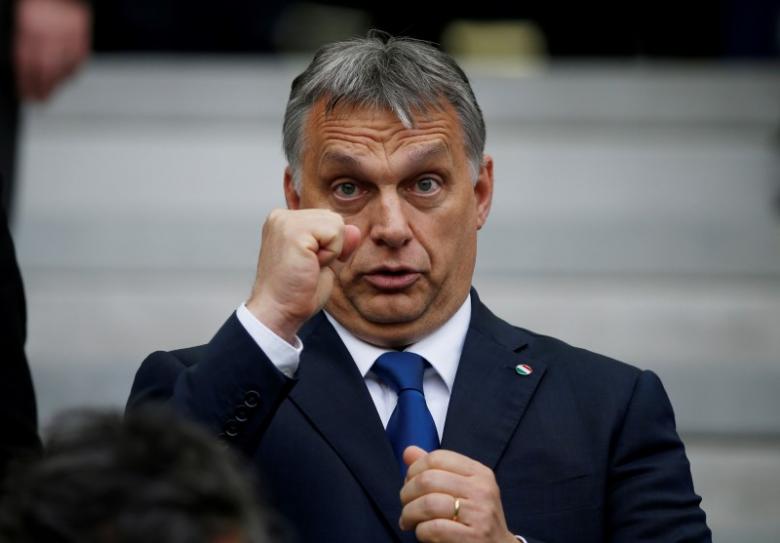 ---
BUDAPEST: Hungary plans to build a second barrier on its southern border with Serbia to keep out migrants, Hungarian Prime Minister Viktor Orban told public radio on Friday.

A Syrian refugee's message to the European Union

Orban said the new border fence, built alongside the existing barrier, would strengthen defences to be able to keep out potentially hundreds of thousands if Turkey's policy on migration changed. "Technical planning is under way to erect a more massive defence system next to the existing line of defence which was built quickly (last year)," Orban said.

Why the US should welcome Syrian refugees without prejudice

A razor-wire fence built along Hungary's southern border with Serbia and Croatia has sharply reduced flows of migrants who last year moved up from the Balkans towards northern Europe. But a steady trickle of migrants is still arriving at Hungary's border with Serbia.