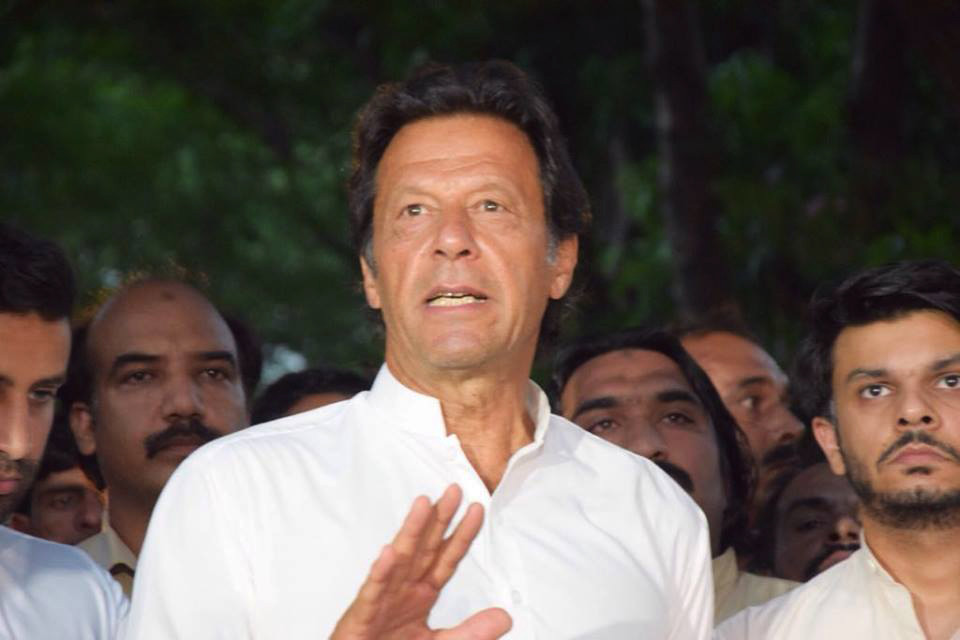 ---
ISLAMABAD: Opposition leaders are weighing a proposal – floated by the Pakistan Tehreek-e-Insaf (PTI) – to hold a protest rally in mid September under the aegis of 'joint opposition' against the government over Panama leaks.

According to latest arrangements, the rally is planned to be held in mid-September.

The rally is most likely to be participated by the nine-party opposition bloc. Other parties, which have no representation in Parliament, including Pakistan Awami Tehreek (PAT) and Majlis Wahdatul Muslimeen (MWM), would also be invited to participate in the rally.

"PTI has formally started contacting opposition parties. Some of the opposition leaders have also endorsed the idea," said a senior PTI leader, who wished not to be named.

He said PPP's Aitzaz Ahsan had been approached about the plan, which he had supported, saying he would consult with the party leadership in this regard.

PPP has already announced to launch anti-government street protests, especially in Punjab, over Panama leaks in September.

The venue, he said, was yet to be decided but 'most probably the rally would be held in Lahore or Islamabad'.

He said the original proposal was to hold at least five such rallies within a month, one each in four provincial capitals and one in Islamabad.

"The idea of holding rallies through joint opposition's platform in four provincial capitals is aimed to give full participation chance to all opposition parties."

He said that the rally would be led by PPP and MQM in Sindh; ANP, JI, PTI and Sherpao-led QWP in K-P; PTI, PAT and PML-Q in Punjab and BNP-Awami in Balochistan.

However, he said, for the time being the idea to hold rallies in provincial capitals had been dropped to garner support for an all-opposition parties rally.

The PTI had so far received positive response from JI, PML-Q, PAT, MWM and APML.

JI's parliamentary leader in the National Assembly Sahibzada Tariqullah said: "Party's leadership will sit together in coming days and decide over the issue of holding protest rally through the platform of joint opposition."

He said that the opposition was unified in its demands over the issue and would avail all available options, keeping within democratic framework to ensure fair investigations into the scandal.

Published in The Express Tribune, August 25th, 2016.
COMMENTS (3)
Comments are moderated and generally will be posted if they are on-topic and not abusive.
For more information, please see our Comments FAQ