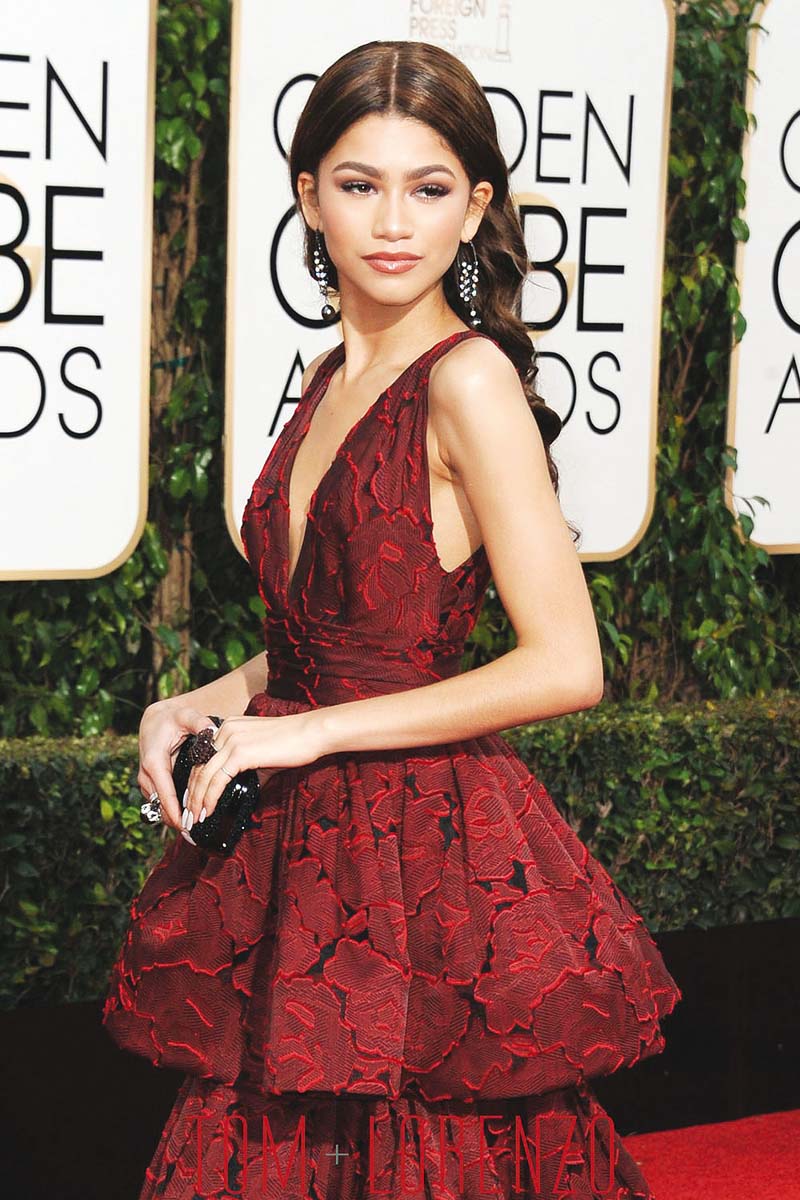 ---
Film-maker James Gunn has weighed in on the controversy ignited by reports that the upcoming movie Spider-Man: Homecoming has deliberately changed the race of a known Marvel character, reported The Wrap.

It was being said last week that Hollywood actor Zendaya, who is half white and half American-African, will be essaying the role of the superhero's love interest, Mary Jane Watson.

The character has traditionally been played by white actors in previous movies and television shows, most popularly by Kirsten Dunst. The drastic change in casting sparked a number of discussions on different social media and blogging platforms. On the other hand, Marvel Studios and Sony Pictures are yet to speak on the matter.

In a post published on his Facebook page on Friday, Gunn endorsed the idea of casting actors of colour to play traditionally white characters, as long as they aptly capture the essence of the role.




"People get upset when something they consider intrinsic to a comic book character changes when adapted for a film," Gunn wrote. "I get this. But I do not believe a character is the colour of his or her skin. For me, if a character's primary attribute - the thing that makes them iconic - is the color of their skin or their hair colour, frankly, that character is shallow. For me, what makes MJ MJ is her alpha female playfulness, and if the actor captures that, then she'll work."

He added that he does not expect to change perceptions of "flat out racist" people with his post. "If we're going to continue to make movies based on almost all white heroes and support characters from the comics of the last century, we're going to have to get used to them being more reflective of our diverse present world."

Unfortunately, Spider-Man: Homecoming isn't the first high-profile movie that has come under scrutiny for changing the race of a character. The casting of Michael B Jordan as The Human Torch in Fantastic Four provoked an outcry from some, while the casting of Tilda Swinton as The Ancient One in Doctor Strange led to accusations of 'whitewashing'.

Spider-Man: Homecoming, which is slated to hit screen on July 7, 2017, stars Tom Holland as Peter Parker and is expected to catch up from where Captain America: Civil War left off.

The story revolves around Parker and how he attempts to balance his life as a high-school student while fighting crime using his alter-ego. Zendaya will be playing one of his classmates and is obviously the lead female of the movie. The film will also feature Robert Downey Jr reprising his role of Iron Man in the world of Marvel.

Published in The Express Tribune, August 22nd,  2016.

Like Life & Style on Facebook, follow @ETLifeandStyle on Twitter for the latest in fashion, gossip and entertainment.