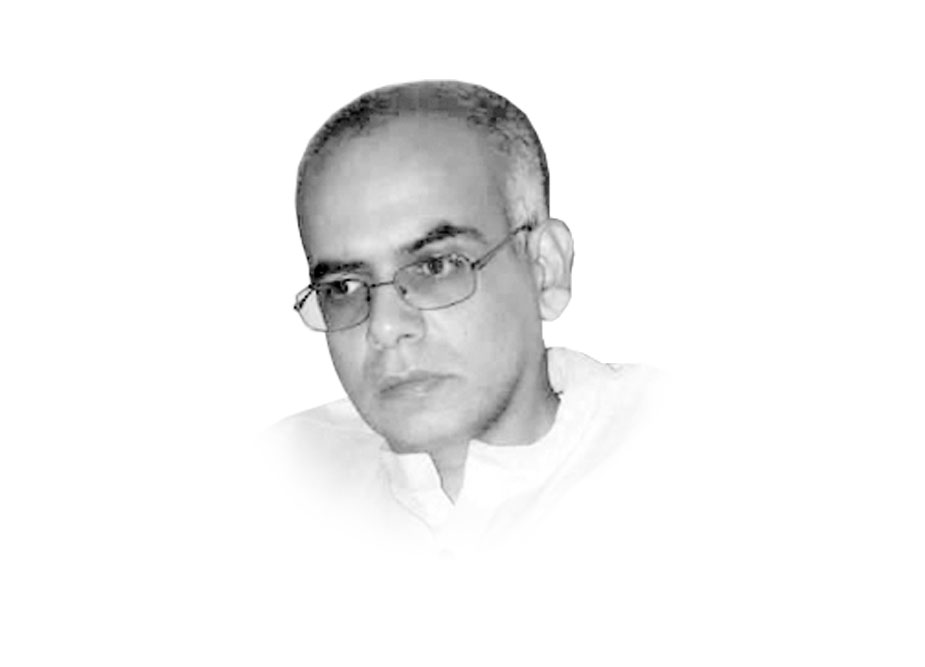 ---
We live in a world which has created production systems capable of achieving staggering levels of abundance on the one hand, yet significant proportions of vulnerable populations across developing countries continue experiencing chronic food shortages, malnutrition and hunger. The need to achieve food security thus remains a pressing issue even during the 21st century.

While increasing disparities around the world have not left the rich and industrialised world immune to the experience of hunger, a majority of the malnutritioned people live in poorer countries around the world. Besides governments in developing countries, many international donor agencies have also committed to help address the problem of world hunger. Given this scenario, it is significant to note that the US government, which is the largest provider of international aid, has passed the Global Food Security Act of 2016 this past month.

This Act has raised the need for food security and agriculture development to the status of a 'national security' priority, realising its consequences for global insecurity. In doing so, the act signals a renewed official emphasis within the US to help tackle the global hunger problem, and authorises billions of dollars in funding towards meeting this goal.

Several US based NGOs have hailed the passage of the act as a much needed step to help combat hunger. The Act will help coordination amongst US international aid programmes. The Act aims to not only create an environment for agricultural growth and investment but to also simultaneously increase the productivity and incomes of small-scale farmers, including women farmers. It also hopes to align and leverage US aid strategies concerning trade, economic growth, national security, science and technology, agriculture research and extension to help achieve the broader food security goal.

The mentioned Act does reiterate all the right development aspirations, in addition to referring to all the technical buzzwords such as the need for effective monitoring and evaluation, coordination, consultation and collaboration. These are all of course important concepts. Nonetheless, trying to leverage agricultural-led economic growth so that it can reduce global poverty, hunger and malnutrition is problematic.

Across the developing world, there has been evidence of poor farmers and women being increasingly marginalised due to the gradual commercialisation and liberalisation of agriculture, going all the way back to the US backed Green Revolution. Placing emphasis on capital intensive rather than labour intensive farming to achieve agricultural growth has not meant good news for poorer farmers, or for their food security. Farm mechanisation and use of intensive agri-inputs (fertilisers and pesticides) to increase agricultural yields, has proven beneficial for large and mid-sized farmers instead of poor landless share-croppers, seasonal and daily waged agri-labourers and women, who comprise the bulk of the agricultural workforce in poorer countries.  More recent strategies like provision of micro-finance have also not done much to alleviate the disenfranchisement of landless farmers. This new Act's intention of leveraging agricultural-led economic growth to help reduce global poverty, hunger and malnutrition is therefore concerning.

There are other notable omissions within the Act as well. Climate change is not given much attention, despite the major challenge of producing food in an increasingly warming world. Instead of thinking about the links between environmental degradation and capital-intensive farming, the Act diverts attention to the need for building 'resilience' to natural disasters such as droughts or floods, which evidently being exacerbated due to climate change. Similarly, the need to pay heed to property and intellectual rights is acknowledged by the Act, so as to protect the interests of agribusiness giants like Monsanto. Yet, measures to safeguard small-scale farmers under increasing pressure from forces of commercialisation which have taken over control of land, seeds, and food systems have not been given much heed.

The US Global Food Security Act therefore does not seem to realise that it is not about how much food is grown but how, which has the real impact of household level food security and rural poverty alleviation. The US government needs to reflect on its past experiences, and to listen more closely to the voices of civil society groups within the developing world, which have identified means to empower small farmers using less environmentally damaging agricultural development strategies, if it is serious about its goal of securing global food security.

Published in The Express Tribune, August 21st, 2016.

Like Opinion & Editorial on Facebook, follow @ETOpEd on Twitter to receive all updates on all our daily pieces.
COMMENTS (1)
Comments are moderated and generally will be posted if they are on-topic and not abusive.
For more information, please see our Comments FAQ