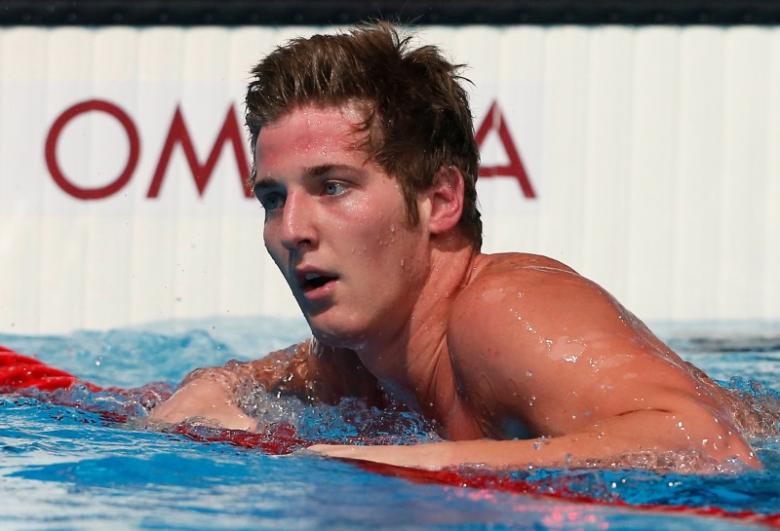 ---
US  Olympic swimmer Jimmy Feigen will pay $11,000 to a Brazilian charity to settle a dispute over what police called a fabricated story about him and his teammates being robbed at gunpoint during the Rio games, ABC News reported on Friday.

Gold-winning swimmer Ryan Lochte held up at gunpoint in Rio

The announcement was made by Feigen's attorney, Breno Melaragno Costa, after meeting a judge and officials from the prosecuting ministry in Rio for hours, ABC News reported.

'Ryan Lochte fabricated robbery story'

Feigen was among four US swimmers shown to have lied about being stopped by gunmen posing as police in the early hours of Sunday. The US Olympic Committee issued an apology over the incident.
COMMENTS (2)
Comments are moderated and generally will be posted if they are on-topic and not abusive.
For more information, please see our Comments FAQ