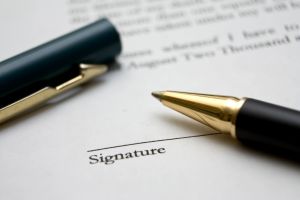 ---
ISLAMABAD: The United Nations Development Programme and the Balochistan government have signed a cost-sharing agreement worth Rs100 million which will see assistance and support provided to areas who have suffered from hosting Afghan refugees for the past 30 years.

The agreement is part of the Refugee Affected and Hosting Areas (Raha) project, which develops infrastructure and builds social cohesion in 12 districts of Balochistan and Khyber-Pakhtunkhwa (K-P) with funding from EU.

It is aimed at bridging shortfalls in achieving the original targets set for Balochistan.

The agreement was signed by the UNDP's outgoing country director Marc-André Franche along with Balochistan's Minister for Planning and Development Dr Hamid Khan Achakzai and Balochistan additional chief secretary for development Daud Barrech.

Under the agreement, UNDP will mobilise additional resources to scale up the programme.

"The communities involved in the first phase of Raha lag considerably in terms of human development and infrastructure compared to the rest of Pakistan," Franche said in a statement.

"Building social cohesion, stronger livelihoods, essential infrastructure and social and environmental protections helped build their resilience despite the strain caused by an influx of refugees needing assistance."

The EU had provided €40.5 million for Raha which expanded its scope from 23 to 102 union councils in Balochistan and K-P. It helped reach 54 per cent of the population, against a target of 60 per cent between 2011 and 2015.

As part of the project, over 4,100 community organisations were formed to lead local development agendas.

The new cost-sharing agreement will expand these gains and consolidate them in some of the most deprived areas of Balochistan.

Published in The Express Tribune, August 19th, 2016.