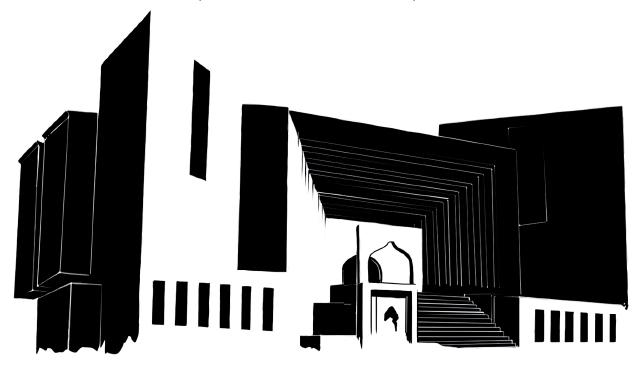 ---
ISLAMABAD: Law secretary Justice (retired) Aqil Mirza resigned from his post on medical grounds on Friday, sources confirmed to The Express Tribune.

Mirza is said to have tendered his resignation to law minister Babar Awan. This is the fifth resignation from among top officials who were lined up by the Supreme Court in connection with the implementation of the Supreme Court's National Reconciliation Ordinance (NRO) judgement of December 16, 2009 and the reopening of graft cases against President Asif Ali Zardari in Switzerland.

Although Mirza has been unwell, many observers are not completely convinced by the justification for his resignation. They say Mirza had been under a great deal of pressure from the law ministry and the Supreme Court over the non-implementation of the judgement. And Mirza's resignation must be looked at in light of the fact that it comes just a day after the Supreme Court has summoned him on May 13 to come and explain the government's non-implementation of the NRO judgement.

On Thursday, a five-member bench of the apex court had been conducting proceedings regarding the non-implementation of the NRO judgement. Attorney General of Pakistan Maulvi Anwarul Haq stunned the bench headed by Justice Nasirul Mulk by saying – purportedly on Mirza's behalf – that the chapter of Swiss cases had been closed and no further communication regarding the reopening of cases against Zardari was required.

Since this went directly against the court's earlier directive to write to the Swiss government for the reopening of cases, the court summoned Aqil Mirza and chairman NAB on May 13. Mirza was appointed as federal law secretary six months ago as per a contract, which was extendable. However, during the tussle between the apex court and the law ministry, he chose to proceed on long leave "for medical reasons".

The unofficial reason was said to be Awan's lack of cooperation. Before Mirza, National Accountability Bureau chairman Naveed Ahsan had also resigned from his post, apparently also due to noncooperation from the law minister and mounting pressure from the Supreme Court over non-implementation of its judgment. One day prior to the removal of the NAB chairman, the deputy chairman for NAB Irfan Nadeem was sent back to the customs department and replaced by Javed Zia Qazi.

Former Attorney General Anwar Mansoor Khan also resigned last month and told the media that Awan was impeding the implementation of the judgement. He also submitted a written statement to this effect in court. Former deputy attorney general Shah Khawar also resigned from his post on the same day as Khan. Khawar's reason was said to be that he was being transferred to the post of member tax tribunal Peshawar, a position he refused to accept.
COMMENTS (3)
Comments are moderated and generally will be posted if they are on-topic and not abusive.
For more information, please see our Comments FAQ