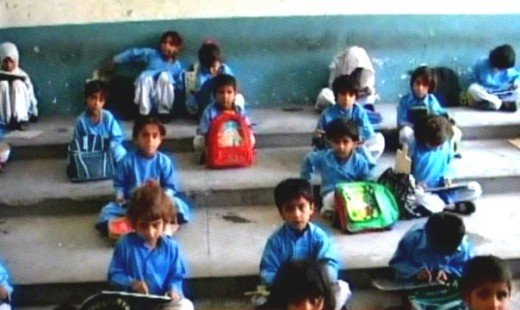 ---
PESHAWAR: The Khyber- Pakhtunkhwa education department has announced two weekly holidays for all educational institutions from May 8.

According to separate notifications issued by the department of elementary and secondary education and the higher education department, all educational institutions will observe two weekly holidays on Saturday and Sunday from May 8 and that this decision will remain in force till July 31.

However, the Private Educational Institutions Management Association's (PEIMA) provincial president Khawaja Yawar Nasir told The Express Tribune that the government has not said anything about private educational institutions of the province and that these will remain open on Saturday. He said PEIMA will talk to authorities on Saturday and if the government asks them to close schools, then they will comply with the government's directives.