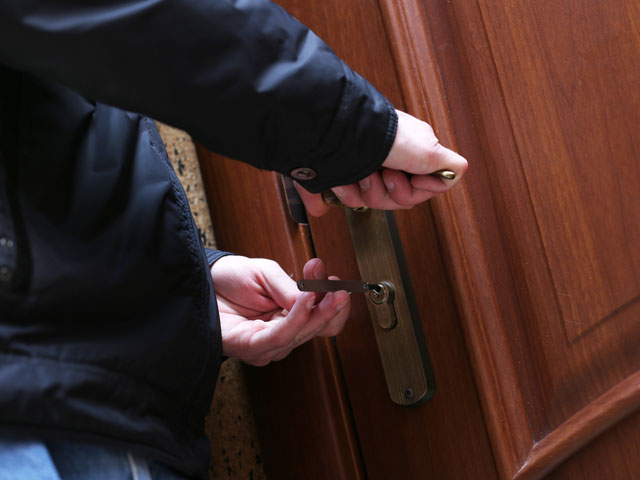 ---
Note to burglars -- don't fall asleep outside the place you just burglarized with your vehicle full of the loot.

A pair of 17-year-olds in the Central California community of Winton were arrested and released to the custody of their parents on Friday after passing out in a haze of marijuana smoke outside of a construction site, their blue SUV packed with copper wires and other items from the property, police said.

Russian firm milks chilly US-Kremlin ties with 'Little Obama' ice cream

The youths also had a loaded gun, which investigators determined had been stolen in March of this year, said Jason Goins, Undersheriff for the Merced County Sheriff's Department.




They were spotted in their car by a sheriff's deputy shortly after midnight on Friday, Goins said.

"There was a strong odor of marijuana coming from the vehicle," Goins said. "They were passed out and he had to wake them up."

Dutch 'horror dentist' sent to jail for eight years in France

The youths, whom Goins said were gang members, were arrested on suspicion of participating in a criminal street gang, possessing stolen property and having a loaded firearm in the vehicle.

Selfie gone wrong fells 126-year-old statue of Portuguese king

"We've run across it before - people who are intoxicated or high on drugs passed out at the scene," Goins said. "It's not common but it does happen."
COMMENTS
Comments are moderated and generally will be posted if they are on-topic and not abusive.
For more information, please see our Comments FAQ