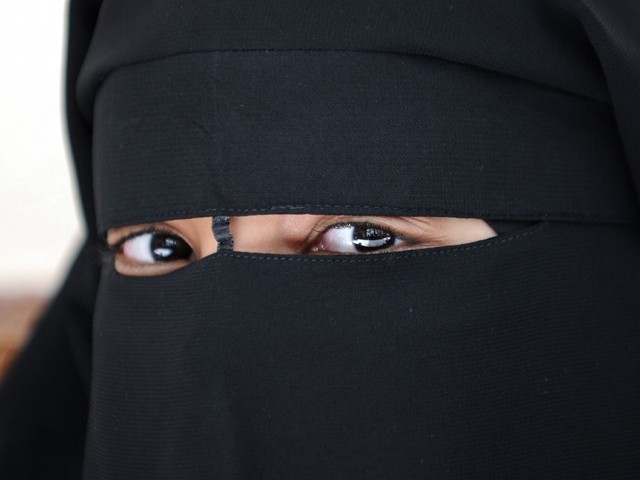 ---
LAHORE: The hearing of a petition moved by a man accusing his wife of giving birth to a child out of wedlock during his imprisonment was adjourned on Friday after the court was told that the child was his brother-in-law.

The petitioner's mother-in-law also appeared in the court during Friday's hearing. She said that she had given birth to the child. She dismissed as baseless the petitioner's accusation against her daughter.

The petitioner then requested the court to order a DNA test to ascertain the paternity of the child.

Earlier, the Baghbanpura SHO appeared in the court and recorded his detailed statement in the matter. The court then fixed the next date of hearing and adjourned the proceedings.

In his petition, Muhammad Heera had submitted that his wife had left him and moved with her parents before he started his prison term. She had sought a divorce but some people from his family had intervened and persuaded her to settle the differences and return to him, the petition added.

It said Heera had been imprisoned for two years. In his absence, his wife had developed illicit relations with someone and given birth to the child, it added.

Published in The Express Tribune, August 13th, 2016.