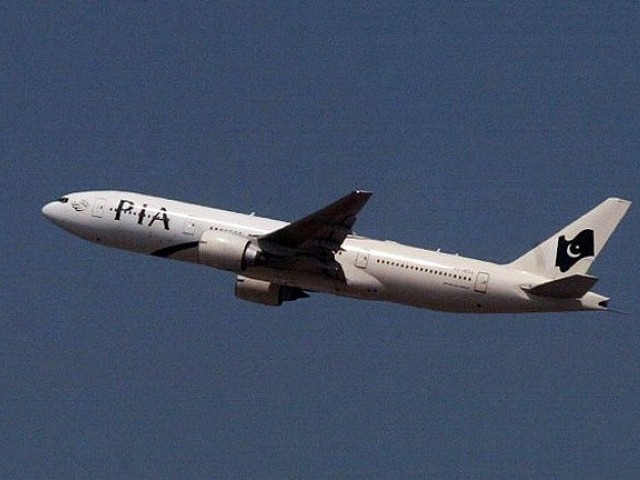 ---
A Pakistan International (PIA) aircraft veered off the runway at Islamabad airport as it attempted to land back following a technical fault.

PIA airhostess sues management over sexual harassment

"Due to technical issues, a PIA aircraft landed back at Islamabad airport and veered off the runway. Aircraft & all passengers are safe," PIA spokesperson Danyal Gilani tweeted.


Due 2 tech issues, a PIA aircraft landed back at Isb airport & veered off the runway. Aircraft & all passengers r safe.

— Danyal Gilani (@DanyalGilani) August 8, 2016


The A-320 aircraft, bearing flight number PK-451, was bound for Skardu from Islamabad. "PIA aircraft, PK-451, developed hydraulics problems due to which the aircraft had to land back at Islamabad airport," PIA spokesperson said in a message.

The airlines says all the passengers and crew members have been disembarked safely from the aircraft. "An inquiry into the incident is underway," the spokesperson added.

Earlier in June, a Dubai-bound Shaheen Air flight narrowly escaped a crash when its tyres burst just before takeoff at Lahore's Allama Iqbal International Airport.

PIA to aquire three A-330s from Sri Lanka on wet lease

The engine of Shaheen Air flight NL-766 started making loud noises seconds before takeoff which prompted the pilot to apply emergency breaks to keep the plane on the runway, sources told The Express Tribune.

However, the breaks caused three of the plane's tyres to burst. No loss of life was reported.

There were around 160 passengers on-board the flight, however, no one was harmed in the incident, according to sources in the CAA.