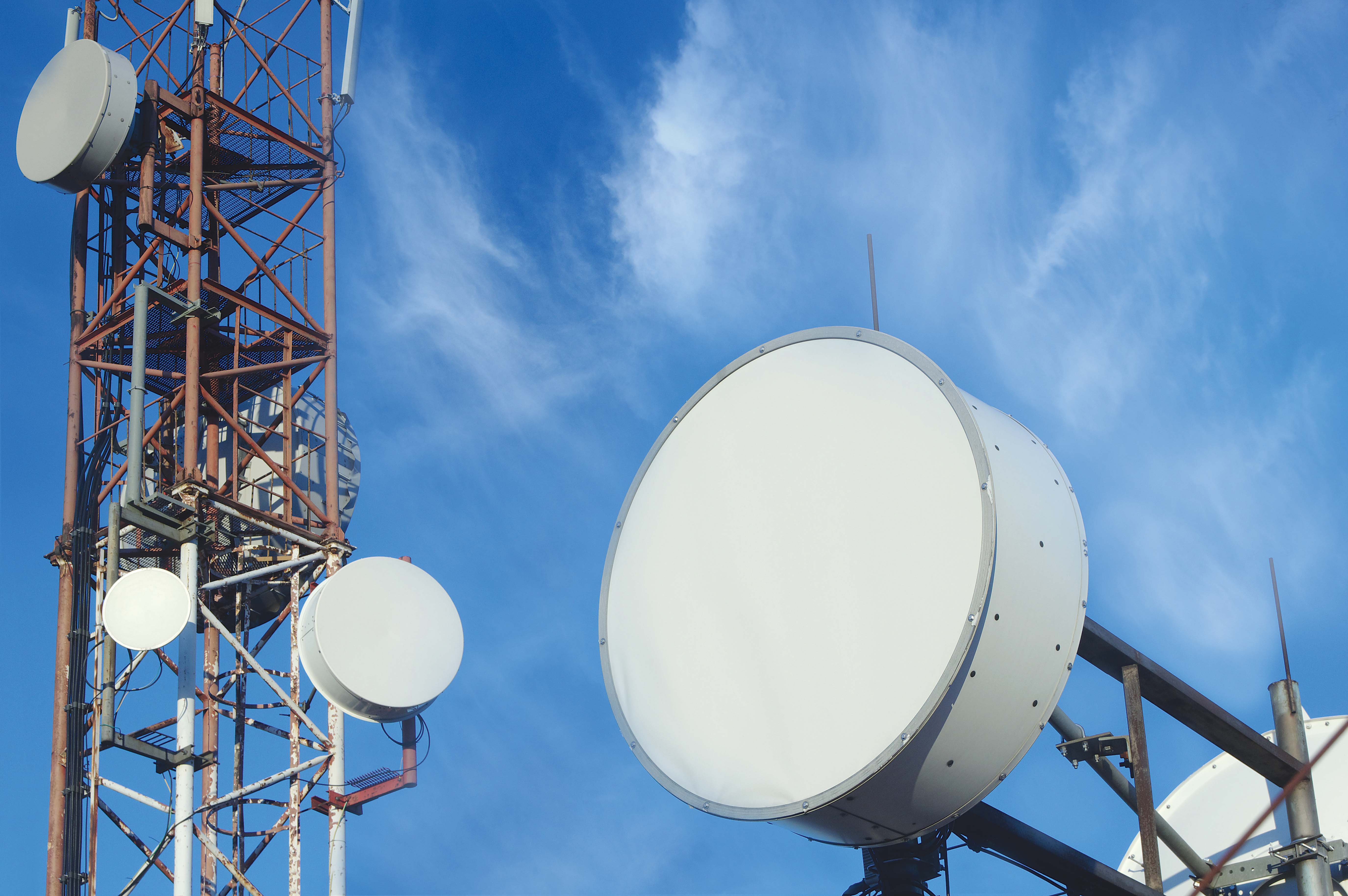 ---
LAHORE: The telecom users in Pakistan will enjoy seamless connectivity with over 30 times more speed than the current 4G technology as the world's fastest and most technologically advanced fifth generation (5G) internet technology is poised to enter the market in the next few years.

Slated for launch in 2020, the 5G technology will offer data speeds of up to 1 gigabyte (GB) per second and during trial as high as 10GB per second.

Pakistan's 3G/4G users doubled to 29.53 million in FY16

While mobile data consumption across the world may be rising, the advent of 5G will transform the possibilities of what smartphones and other mobile devices are capable of achieving.

The next generation technology will use the 'millimetre wave' radio spectrum. Higher frequencies, like this, are capable of carrying a significant amount of data, although more research is needed before this technology hits the market in 2020.




It is still not certain which countries will take the lead in launching the 5G technology, however, experts say South Korea and China are expected to be on the front followed by Japan and the United States.

While 5G will be an extension of 3G and 4G, it is expected to be dramatically different. 5G will be incredibly fast, in fact a lot faster than the existing technologies, but this is only one side of the story.

5G also has the potential to open up new avenues for integrated smart cities, self-driving cars, star wars-inspired hologram phones and even autonomous drones.

According to a report of the World Bank, a 10% increase in high-speed internet connections leads to a rise of 1.3% in economic growth. This means that by connecting 327 million people around the world with high-speed internet, the global gross domestic product (total size of the world economy) can be boosted by $1 trillion.

Pakistan's LTE speeds one of the slowest in the world

For developing countries like Pakistan, such endeavours can positively contribute to ensuring sustainable and inclusive growth and might be Pakistan's best bet towards poverty reduction and increased productivity. The million-dollar question remains, "Will developing countries, like Pakistan, leapfrog ahead or be left behind, as the world is attempting to enter the fourth industrial revolution?"

Companies at the forefront

The technological giants at the forefront of introducing the 5G technology are China Mobile, Nokia, DoCoMo, Huawei, Samsung and Ericsson.

The world's most superior internet technology will provide virtually unending broadcast data in gigabits. 5G technology is fully compatible with the previous generations including 4G, 3G and 2G. It will be empowered to provide uniform, uninterrupted and smooth services across the globe.

5G in Pakistan

Minister of State for Information Technology and Telecom Anusha Rehman has recently indicated that 5G technology will be introduced in Pakistan by 2020. This has been a welcome announcement and China Mobile, according to media reports, has expressed its interest and asked the PTA to allow it to use 5G spectrum on a trial basis.

Reports suggest that China Mobile has completed first phase of the 5G programme in China, where it tested new wave forms and key technologies.

3G/4G users up 3.74%, but growth slowing

China Mobile and Huawei have also showcased 5G 3.5GHz prototype, 5G above 6GHz high-band prototype, 5G network slicing solutions, 5G smart car use case solution along with other 5G innovations in the Mobile World Congress in Shanghai.

It is expected that Zong, a China Mobile company, will be looking to initiate tests of the prototypes already developed and being conducted in China.

With the advent of 3G and 4G services, Pakistan has already been witnessing an information technology revolution that has enabled hundreds of startups to develop and build businesses around these technologies.

5G, which will focus on the 'Internet of Things', will enable a technological revolution of a different kind, where an entire digital ecosystem will be woven around people's lives through the internet.

Let's hope that Pakistan is part of the 5G revolution and is included in the first group of global operators to test the new technology for commercial use in the near future.

The writer is a staff correspondent

Published in The Express Tribune, August 8th, 2016.

Like Business on Facebook, follow @TribuneBiz on Twitter to stay informed and join in the conversation.
COMMENTS (8)
Comments are moderated and generally will be posted if they are on-topic and not abusive.
For more information, please see our Comments FAQ