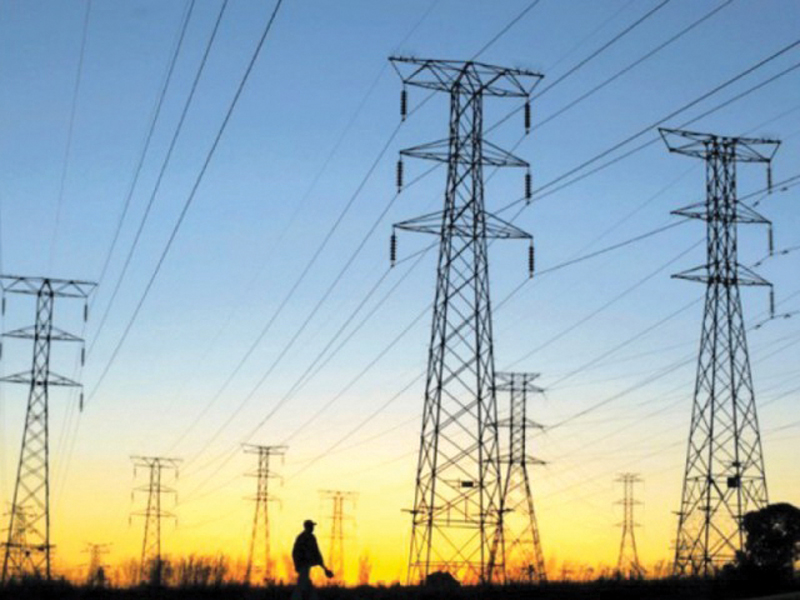 ---
ISLAMABAD: Energy ministers of Pakistan, Afghanistan, Tajikistan and Kyrgyzstan are set to meet in Paris this month to finalise the award of a contract for setting up converter stations to transmit electricity under the Casa-1,000 project which will link Central and South Asia through an energy corridor.

The creation of Central Asia South Asia (Casa) regional electricity market includes phased development of institutional arrangements and infrastructure to utilise Central Asia's power resources to meet growing demand and shortages in South Asia, say officials of the Ministry of Water and Power.

CASA-1,000 power project: European firms vying to set up converter stations

The energy linkages offer an opportunity to address the power crisis, contribute to stability and growth in Afghanistan and boost inter-dependent prosperity in all the relevant countries, they say.

Under the project, Kyrgyzstan and Tajikistan will export 1,000 to 1,300 megawatts of electricity to Pakistan and Afghanistan. Pakistan will consume a major chunk whereas Afghanistan will receive around 300MW.

Three well-reputed European companies - Switzerland-based ABB, Siemens of Germany and Alstom of France - have shown interest and submitted bids for establishing the converter stations.

"These companies as well as representatives of other big companies from Japan, South Korea and China will participate in the Paris huddle to agree on the procedure for kicking off construction work on the Casa project," a senior government official said while talking to The Express Tribune.

Earlier, the Joint Working Group and Intergovernmental Council of the Casa project, which met in Almaty in April 2016, evaluated the bid received for three converter stations.

Since the sole bid received was very high and technical capability of the bidder raised concern among the four countries, the working group considered making changes to the original plan for three converter stations and agreed to go for two stations. They also decided to float a fresh tender in the next two months.

The revised plan includes two converter stations in Tajikistan, which will bring down cost of the project, with a separate high voltage direct current (HVDC) back-to-back connection in Afghanistan on an existing 220-kilovolt line.

Pakistan to receive more as Afghanistan abandons share in CASA-1,000

In response to the fresh tender, ABB, Siemens and Alstom submitted bids for setting up two converter stations. "Offers of these companies are being evaluated," a water and power ministry official said, adding no decision on the award of contract had been taken so far.

The National Electric Power Regulatory Authority (Nepra) has approved a tariff of 9.41 cents per unit (kilowatt-hour) for electricity import from Central Asia including energy cost at 5.15 cents, transmission charges at 2.91 cents, Afghan transit fee at 1.25 cents and wheeling charges for Tajikistan at 0.10 cent.

According to officials, Pakistan is currently importing 73MW from Iran to meet the needs of Gwadar, Balochistan. The cost of electricity import from Iran is 6.25 cents per unit, which is higher than 5.15 cents to be paid to Tajikistan.

The cost is higher due to oil and gas-based power generation in Iran while Tajikistan will bank on cheaper hydroelectric power.

The total cost of electricity purchase from Iran amounts to 10.60 cents per unit, according to data collected by Nepra for May 2016.

Casa-1,000 is a pilot project that will link Central and South Asian regions and will not only help minimise load-shedding by providing clean energy, but will also pave the way for other countries to export electricity to Pakistan.

Different countries such as Russia, Turkmenistan and Azerbaijan have already offered electricity supply to Pakistan.

Published in The Express Tribune, August 7th, 2016.

Like Business on Facebook, follow @TribuneBiz on Twitter to stay informed and join in the conversation.