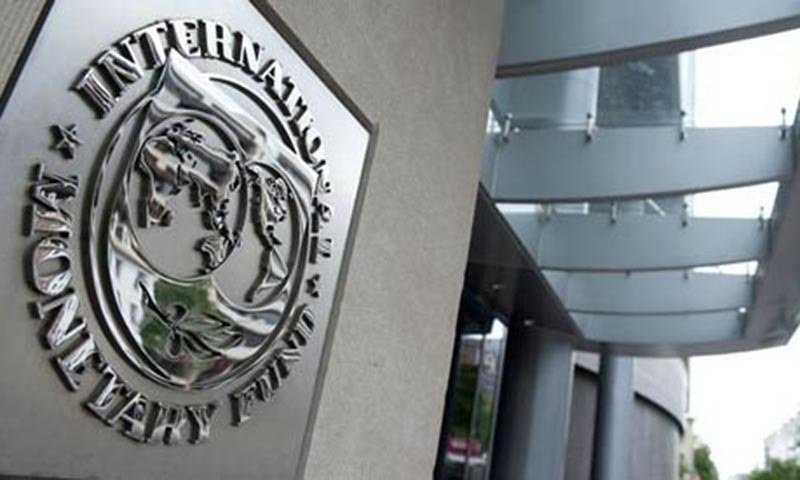 ---
ISLAMABAD: Since 1958, Pakistan has availed 16 programmes of the International Monetary Fund (IMF) yet the relationship has been far from smooth.

Islamabad has earned the reputation of a one-tranche nation – a veiled reference to the country's track record of taking loans at critical times and then abandoning them prematurely, either because of a crisis of balance of payments or because further disbursements required tough policy actions.

IMF clears way for final $102m tranche

Even the start of Pakistan's relationship with the IMF was not on solid footing. On December 8, 1958 the then military government signed a one-year Standby Arrangement (SBA) but terminated it prematurely after nine months.

The second SBA was signed on March 16, 1965 and concluded on March 15, 1966. Pakistan again obtained a one-year SBA on May 18, 1975 that graduated on May 17, 1973. The fourth arrangement came on the heels of the third, signed on August 11, 1973 and ended on August 10, 1974.

The fifth programme, again, was signed after three months on November 11, 1974 and graduated on November 10, 1975.

Pakistan signed the sixth SBA on March 9, 1977, which terminated exactly after one year.

On November 24, 1980, Islamabad signed an Extended Fund Facility (EFF) that continued for three years and ended on November 23, 1983. After a gap of five years, Pakistan signed two simultaneous programmes, Structural Adjustment Facility (SAF) and SBA on December 28, 1988. Both facilities continued beyond the agreed timeframe and ended in 1990 and 1992.

The ninth programme, again a one-year SBA, was signed on September 16, 1993 but was terminated prematurely on February 22, 1994.

The 10th programme was again two separate facilities, a SAF and an EFF signed on February 22, 1994 for a period of three years. But yet again, both the facilities prematurely terminated on December 13, 1995. The 11th SBA facility was signed on December 13, 1995 and ended on September 30, 1997. The 12th programme once again came in the shape of two separate facilities, the Poverty Reduction Growth Facility (PRGF) and an EFF. Both facilities were signed on October 20, 1997 and continued till October 19, 2000.

IMF clears payment to Pakistan in 3-year programme

Under the 13th programme, another SBA facility was signed on November 29, 2000 and continued until September 30, 2001. The 14th Extended Credit Facility/PRGF was signed on June 12, 2001 and terminated on May 12, 2004.

A three-year SBA was signed on November 24, 2008 but was prematurely terminated on September 12, 2010 after Pakistan could not initiate tax and energy reforms. The latest programme with the IMF was signed in September 2013.

Published in The Express Tribune, August 5th, 2016.
COMMENTS (3)
Comments are moderated and generally will be posted if they are on-topic and not abusive.
For more information, please see our Comments FAQ