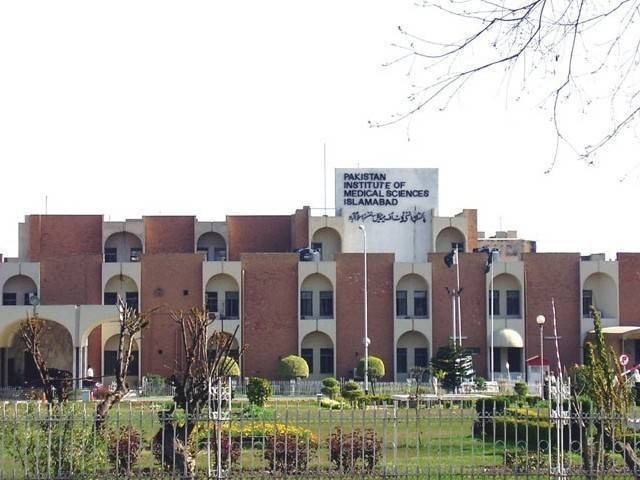 ---
ISLAMABAD: The national health ministry, keeping in view the recent cases of Congo fever in parts of Pakistan, has issued an alert to the human health and livestock professionals for undertaking standard prevention and control measures including awareness about the virus especially before, during and after Eidul Azha.

The recent Crimean Congo Haemorrhagic Fever (CCHF) cases in Bahawalpur, Chakwal and the Fata has claimed lives.

This year, so far, a total of 142 samples were received at the National Institute of Health (NIH) and of them 13 were confirmed positive.

Balochistan has reported 38 suspected cases where 22 were declared positive by the AKU Hospital.

Cumulatively, out of 180 suspected cases, 35 are confirmed with 10 deaths.

With the upcoming Eidul Azha, the large-scale animal movement across the country can further increase the risk of disease transmission to humans as the incidence of cases increases during May to October.

Animal herders, livestock workers, and slaughterhouse workers in endemic areas are at risk of the CCHF.

Healthcare workers in endemic areas are at risk of infection through unprotected contact with infectious blood and body fluids.

The NIH in its advisory has warned the local labs not to process any suspected samples without taking biosafety measures.

It has asked the physicians referring the cases for laboratory testing be provide clinical information and familiarise themselves about the latest version of the case definitions of CCHF viral infections available at NIH website.

It further says that sample from suspected VHF cases should be collected ensuring individual and environmental safety precautions using appropriate personal protective equipment and observing safe disposal of used materials/laboratory waste and be sent to the NIH immediately.

Insect repellents containing DEET (N, N-diethyl-m-toluamide) are the most effective in warding off ticks, it says.

Dusting of powder formulation directly by means of puff-duster or plunger-type duster is recommended.

It also suggests spraying residual insecticides on floor of animal houses and associated porches, verandas, and also other places where domestic animals rest or sleep.

In the wake of emerging cases in the country, the Pakistan Institute of Medical Sciences (Pims) has constituted a special team consisting of senior clinicians and public health experts to cope up with the situation.

The Pims Spokesperson, Dr Ayesha Isani Majeed, said that a special isolation ward had been dedicated to Congo fever patients to provide best medical treatment.

Published in The Express Tribune, August 3rd, 2016.