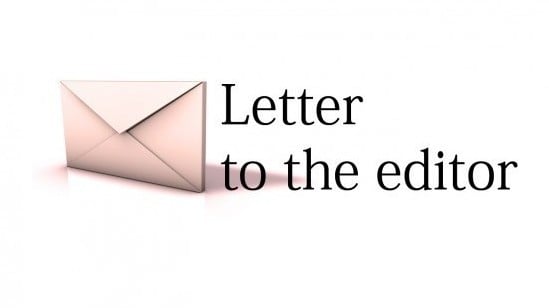 ---
KARACHI: I think the reason we lost against England was bad captaincy. Mohammad Ajmal should have been replaced with a better fielder like Fawad Alam. The problem with Shahid Afridi as a captain is that he doesn't seem to be re-thinking his strategy as the match progresses and as a result he is unable to change tactics as demanded by the situation.

The bowlers should have been rotated more intelligently. For example Mohammad Hafeez should not have been bowled for the length of time that he was and Abdur Razzaq should have been given a chance. But all this was not done. If the captain thinks and plays like this in the next two matches then I am afraid the team will be coming back home very soon.
COMMENTS
Comments are moderated and generally will be posted if they are on-topic and not abusive.
For more information, please see our Comments FAQ