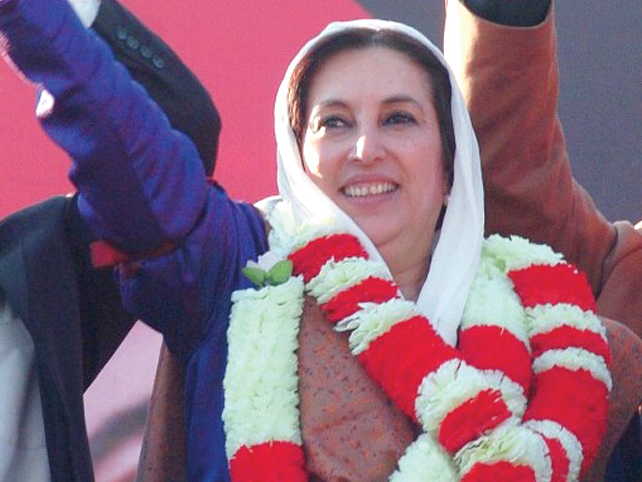 ---
ISLAMABAD:
SP Ashfaq Anwar, who was overseeing the security of Ms. Bhutto's election rally in Rawalpindi, has changed his statement that he gave to the UN inquiry commission.
Mr Ashfaq had told the UN commsion that he was present at the site of Benazir Bhutto's assassination.
But now he has told the Fact Finding Committee that he was forcibly sent away by the then CCPO Saud Aziz from the venue.
Sources say SP Ashfaq Anwar concealed real facts from the UN commission owing to pressure from Aziz.