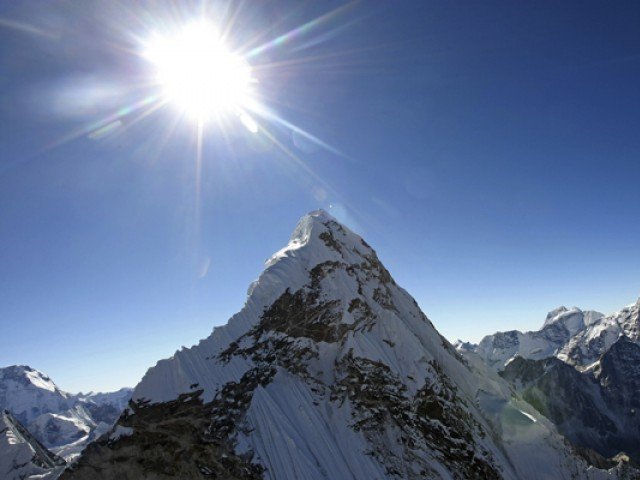 ---
ISLAMABAD: Germany has approved a grant of six million euros to monitor over 5,000 melting glaciers in Pakistan.

The German government through its KfW Development Bank will provide the amount to the Water and Power Development Authority (Wapda) for a project "Glacial monitoring for energy and water security in Pakistan" for telemetric equipment in lower stretches of glaciated areas.

Economic Affairs Division Secretary Tariq Bajwa, Wapda Member (Water) Shoaib Iqbal and KfW Country Director Wolfgang Möllers signed the grant financing agreement on Wednesday, while German Embassy's First Secretary Sebastian Ernst was also present.

Two state-of-the-art energy-efficient buildings will be constructed in Lahore and Skardu for housing the staff and the equipment.

The solar power equipment will transmit glacial melt data for processing in Lahore and the data will be used to regulate hydropower generation, dam protection and other reservoir management operations.

Pakistan is listed among countries highly vulnerable to the adverse impacts of climate change. The melting glaciers contribute to about 80 per cent of river flow.

Published in The Express Tribune, July 1st, 2016.
COMMENTS (1)
Comments are moderated and generally will be posted if they are on-topic and not abusive.
For more information, please see our Comments FAQ