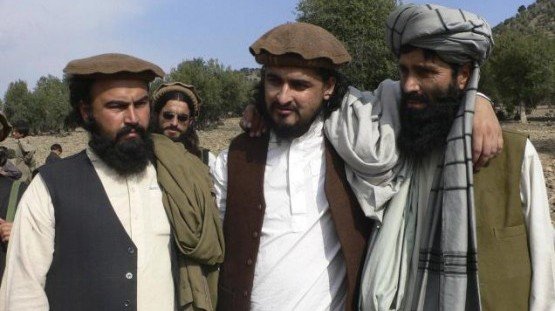 ---
PESHAWAR: Tehreek-e-Taliban Pakistan spokesman Azam Tariq has said the group neither trained nor recruited NY terror suspect Faisal Shahzad.

He said the TTP does not even know who Shahzad is. The statement comes despite a claim by the TTP that they are responsible for the attempted bombing in New York.

Unlikely that Shahzad acted alone:

Interior Minister Rehman Malik has said it is unlikely that the Pakistani-American arrested over a failed plot to bomb New York's Times Square acted alone.

In an interview to Reuters during his visit to the Chinese capital, Malik said according to the available information Faisal Shahzad said he had acted alone. However, he did not believe Shahzad's statement.

Malik said that Pakistan had not yet received a formal request for help from the U.S. investigators. The interior minister stressed that Pakistan is ready to give the US all support possible to bring the culprits to justice.

Doubts about Shahzad being trained in Waziristan:

Pakistan's ambassador to the US Hussain Haqqani has said he has doubts over New York bomb plot suspect Faisal shahzad having been trained in Waziristan, as there is a lack of sufficient evidence to support his claims.

Haqqani also said the military offensive in the Tribal Areas has dismantled militant infrastructure.