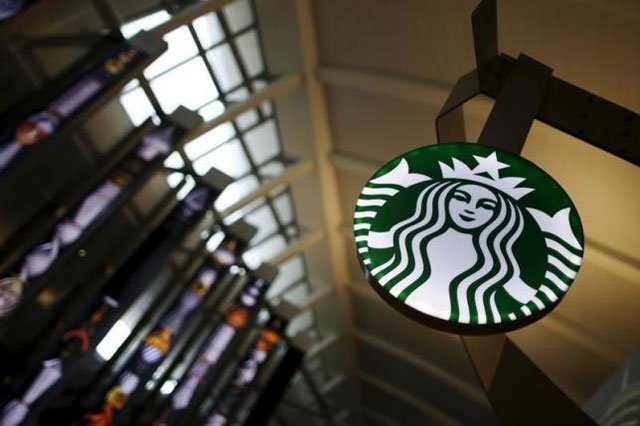 ---
Starbucks Corp for the first time will sell single-origin, premium coffee from India in the United States as part of its effort to support coffee production in the country better known for its tea.

Starbucks for a limited time later this year will sell a small-lot arabica coffee from the Tata Nullore Estates in India's Coorg coffee growing area. The coffee will be roasted and sold at Starbucks' Reserve Roastery and Tasting Room in Seattle. The price was not disclosed.

Starbucks opens first cafe in sub-Saharan Africa

John Culver, group president for Starbucks Coffee China/Asia Pacific, told Reuters that the aim is for this to be the "first step in what we hope will be many reserve coffees coming out of India."

India, which produces both robusta and arabica, is the world's sixth-largest coffee producer. Its coffee output has increased 16 pct over the past 5 years, according to International Coffee Organisation (ICO) data.

India's estimated 2015/16 harvest is expected to be 5.83 million 60-kg bags of coffee, according to ICO.

US woman sues Starbucks for $5 mn over ice in cold drinks

The country is one of the coffee chain's fastest-growing markets. Starbucks' India, an equal joint venture between Starbucks and Tata Global Beverages Limited, has grown to 84 stores across six cities in India since its start in 2012.

Starbucks India, which so far has served only 100 percent arabica coffee grown and roasted in India, will also begin offering Kenyan and Sumatran coffee soon, Culver said.
COMMENTS (3)
Comments are moderated and generally will be posted if they are on-topic and not abusive.
For more information, please see our Comments FAQ