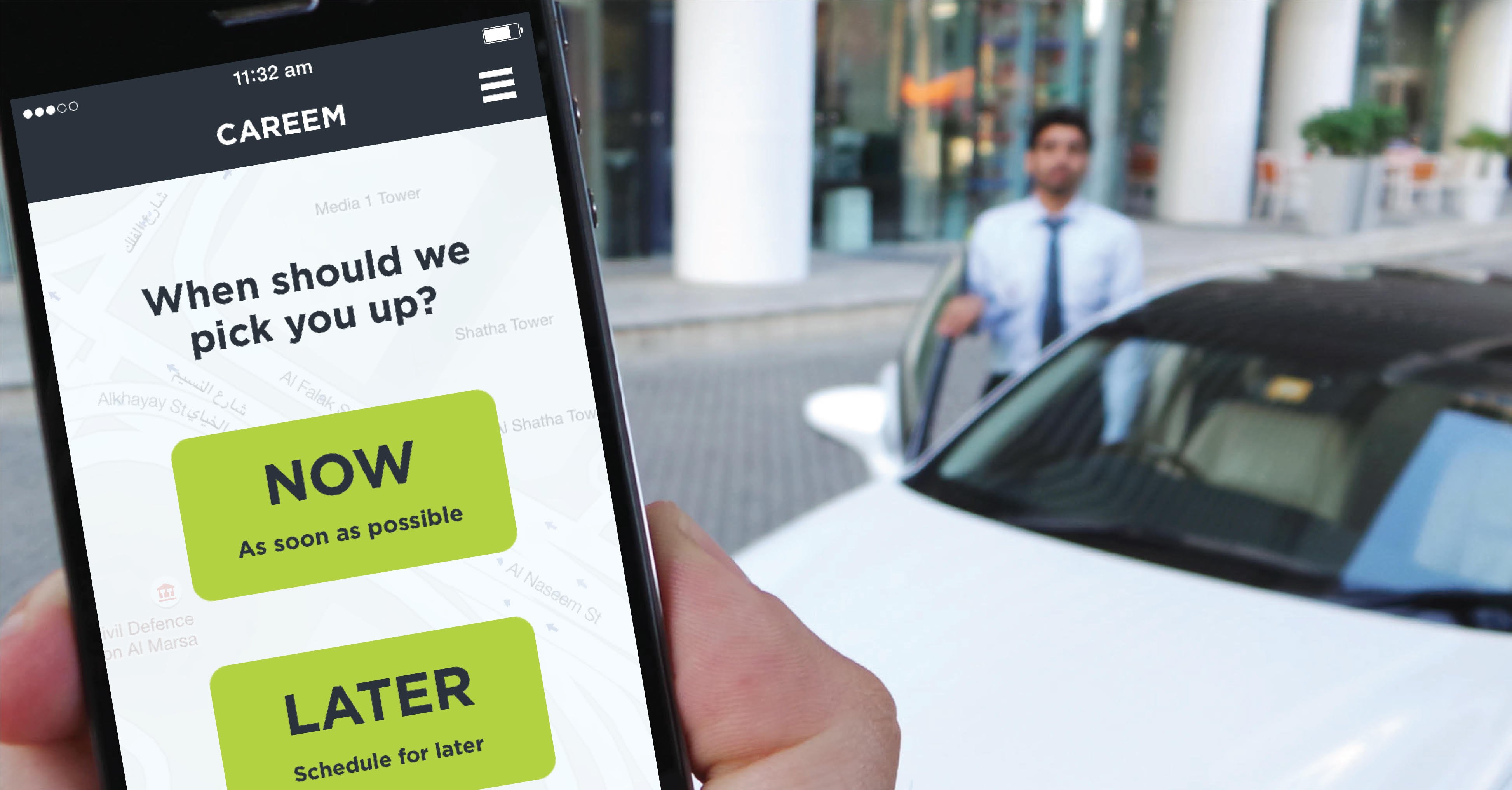 ---
Taxi-hailing apps, such as Uber and Careem, were welcomed in Pakistan with a healthy dose of skepticism. But the rental and private car services proved to be popular among many who want to travel safe -- that is, until, reports of harassment by drivers began to emerge.

The latest allegation comes from a young girl in Lahore who claims to have been harassed by a driver of Gulf-based Careem after using the service to get to work on June 14. The girl, who reported the incident requesting anonymity, said the driver tried to make conversation with her throughout what she described as an 'uncomfortable' 40-minute journey, Cambiar News reported.


At @CareemPAK Nothing is more important than the safety and security of our customers

— Junaid Iqbal (@JiqbalPK) June 27, 2016


Uber parks in Lahore, announces start of operations

"After the driver constantly attempting to initiate an exchange of dialogue, I got off the car. The day passed and I forgot about it. The next morning, I was woken from a phone call from an unknown number," she narrated.

Upon answering the call, she discovered it was the same driver calling from his personal number to inform her about her promo codes he brought up during their cab conversation. She noticed he used a different name from the one he was registered with at Careem during the call.

Uber's Pakistani drivers to get seminars on sexual harassment




As he provided her with the information, feeling rather uncomfortable, she disconnected the call.

Careem acquires local competitor Savaree

A few moments later, she began receiving text messages from him, which included forwarded messages as he attempted to initiate conversation. One of the messages read, "Kiya ap bzi hain" (Are you busy?)




Even though she did not respond to any of his messages, he continued to harass her for the next couple of days.

When contacted, Careem assured The Express Tribune that "safety and security of customers is their top priority". Further, the Gulf-based cab service clarified that any headway in this particular case was yet to be made since the name of the victim and driver were not shared despite repeated attempts. "Every complaint [we receive] is taken seriously, and thoroughly investigated with immediate action. No stone [is] left unturned. Customer [comes] first," Careem CEO Junaid Iqbal said. He added that for action to be taken it was necessary that the identity of the victim and driver are shared with them.


Every compliant is taken seriously, thoroughly investigated with immediate action. No stone left unturned. Customer first!

— Junaid Iqbal (@JiqbalPK) June 27, 2016
Captain's are given training on soft skills/harassment and we have a zero tolerance policy towards unacceptable behavior

— Junaid Iqbal (@JiqbalPK) June 27, 2016


However, this is not the first case of harassment by a Careem driver. A staff member of The Express Tribune, who wishes to remain anonymous, also received calls and Facebook messages from a Careem driver after using the service. Upon lodging a complaint, however, the cab-hailing service was quick to respond and sacked the driver.

Cases of harassment by cab service drivers are not uncommon around the world. Uber was banned in New Delhi in December after one of its drivers was convicted of raping a female passenger. He was sentenced to life in prison.

Uber drivers in Pakistan were made to attend mandatory seminars on sexual harassment, unlike those in most of Uber's 69 markets. "It's basic things, like they might not know that telling a girl she's pretty could actually constitute as sexual harassment," Uber spokesperson Shaden Abdellatif told Fast Company.
COMMENTS (10)
Comments are moderated and generally will be posted if they are on-topic and not abusive.
For more information, please see our Comments FAQ