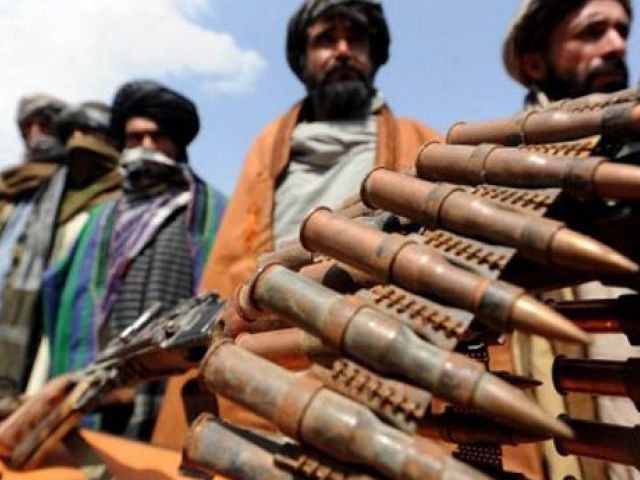 ---
ISLAMABAD: At least 14 militants died as Pakistani and Afghan Taliban clashed in eastern Afghanistan on Friday, Afghan officials said.

According to Afghanistan's defence ministry, eight fighters from Tehreek-e-Taliban Pakistan (TTP) and six Afghan Taliban fighters died in the clashes in Kunar province. Several others on both sides were wounded, ministry officials said.

Afghan Taliban's top dissident 'detained' in Pakistan

The Afghan Taliban denied involvement in the incident when asked, with the group's spokesman Zabihullah Mujahid claiming that the clash was "just some locals fighting over personal matters." The TTP has yet to respond to the query.

The clashes took place in Gula Pari area of Sarkano district, online Khaama press reported. The mountainous area is located opposite to Pakistan's Mohmand tribal region.

Kunar police chief also confirmed the clashes. He told the BBC Pashto service that a US drone strike also killed seven TTP members when they were going to help their colleagues. He said the area is out of the control of the security forces.

Fierce clashes between rival Afghan Taliban factions: officials

It is unclear which TTP group was involved in the fighting. Militants belonging to the TTP Jamaatul Ahrar are said to be acting in Kunar.

Security officials say that most of the Pakistani militants have fled to Afghanistan as a result of the military operations in the tribal regions and Swat valley and now operate from the Afghan border regions. They are believed to have sanctuaries in Kunar, Nangarhar and Nuristan provinces.

Published in The Express Tribune, June 25th, 2016.