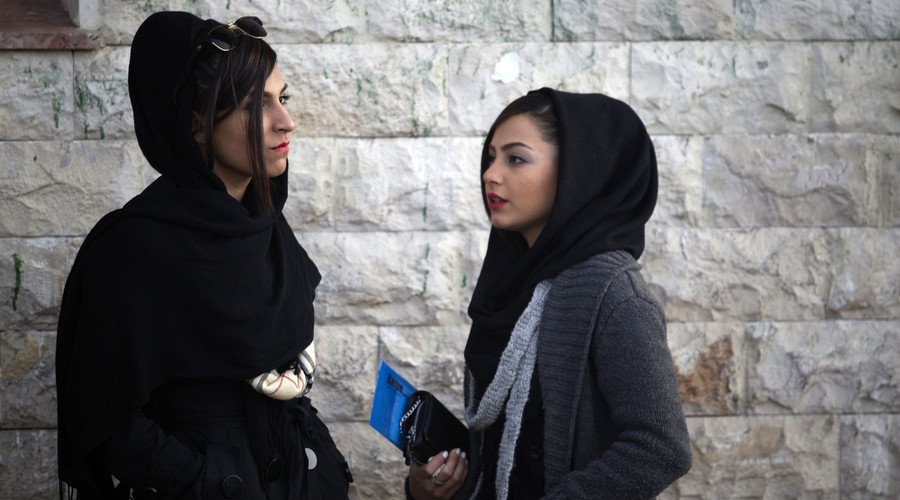 ---
Women's choice of clothing has long been a topic of discussion with some clerics going as far as claiming it causes earthquakes. In another such bizarre assertion, a senior Iranian cleric has accused women's liberal choice of clothing and 'immorality' as the cause for one of the country's rivers drying up.

In a recent sermon, Seyyed Youssef Tabatabi-Nejad said, "My office has received photos of women next to the dry Zayandeh-rud River pictured as if they are in Europe. It is these sorts of acts that cause the river to dry up even further."

Iranian women cut off their hair, dress as men to avoid moral police

The cleric urged the country's morality police to crack down on 'improper veiling' and suggested women's immodest clothing was having an adverse impact on the environment.

Tabatabi-nejad is a senior official on the Assembly of Experts, a clerical body of 88 senior clerics who appoint Iran's Supreme Leader. He's not the only cleric who claimed natural disasters can be caused by dressing immorally.




His comments come following an increase in the number of morality police in Iran and subsequent crackdown on women failing to veil 'appropriately', playing music too loudly in their cars or acting in a way that is perceived to be un-Islamic by the authorities.

The imam's comments have been criticised by the National Council of Resistance of Iran, with one member commenting: "This reflects the typical mindset of the theocratic regime ruling Iran which is no different to the culture of the Islamic State (IS).

Gay sex causes earthquakes, says Muslim cleric

"Misogyny is a cornerstone of this mindset. The regime's increasing isolation with each passing day results in more brutal methods of suppression being employed by the regime," the member said.

The imam has previously made comments that women should only stay at home while men work, as well as previously condoning violence against women who do not adhere to the country's dress code.

This article originally appeared on The Independent.