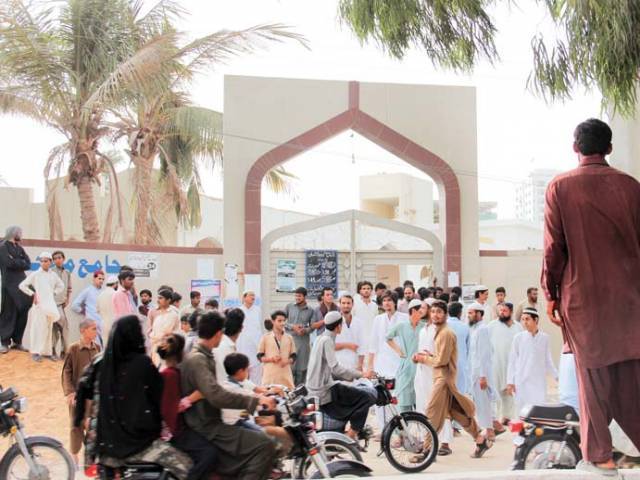 ---
ISLAMABAD: Bahria Town Chairman Malik Riaz Hussain has offered Rs1million each for the families of the victims who lost their lives on Friday due to a roof collapse in a mosque in Karachi.

In a press release, Hussain also announced Rs0.2 million for the medical treatment of the injured as he expressed his grief over the tragic incident. The real estate tycoon also announced to bear all the expenses to be incurred in the construction of the mosque.

The incident took place when the awning in the courtyard of the mosque, Masjid-e-Usman, collapsed minutes after the conclusion of the Friday prayers.

According to the press release, Bahria Town's team reached the spot soon after the incident and helped in rescuing people from under the debris and moving them to hospital.

Apart from Bahria Town's rescue workers, the real estate organisation's heavy machinery and senior officials also reached the spot and oversaw the operation.

Published in The Express Tribune, June 11th, 2016.