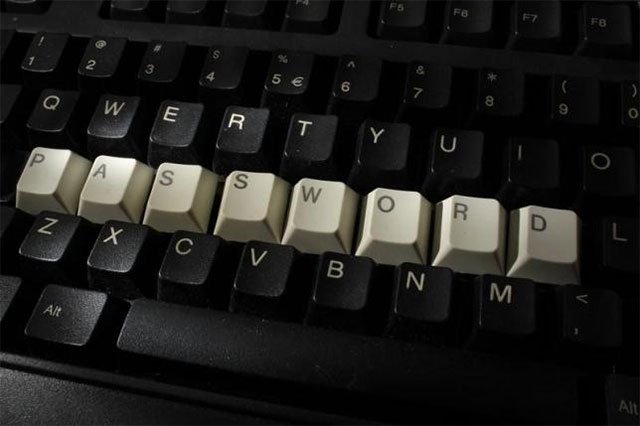 ---
For those who choose passwords in order to be able to remember them, we're sorry to break it to you but it isn't exactly the smartest move. If Facebook founder Mark Zuckerberg's social media accounts can be hacked, so can yours.

OurMine, a hacker group with over 40,000 followers on Twitter, claimed responsibility for hacking Zuckerberg's Instagram, Twitter, LinkedIn and Pinterest accounts.

Mark Zuckerberg's social media accounts hacked

Bragging about their alleged hacks in a tweet, the group invited the Facebook CEO to contact them. "Hey @finkd we got access to your Twitter & Instagram & Pinterest, we are just testing your security, please dm us."

Thus, for those who haven't changed their passwords in years, which are as simple as numerical patterns or keyboard sequences, it's time to rethink.

A password management company revealed the most common passwords used in 2015.

According to the password management company SplashData, the 10 most common passwords which one can easily guess are:





123456


password




12345678




qwerty




12345




123456789




football




1234




1234567




baseball


Our reaction?


This article originally appeared on Indy100.