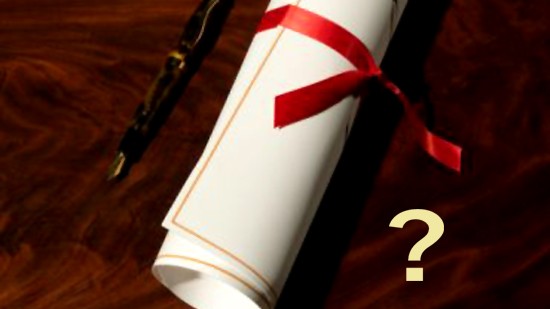 ---
ISLAMABAD: The Supreme Court (SC) on Wednesday upheld the decision of the Lahore High Court (LHC) and disqualified Nazeer Jatt from participating in the byelections from NA-167 Burewala as he was involved in a fake degree case and had to resign from the National Assembly.

Jatt joined the Pakistan People's Party (PPP) and planned to contest from the same constituency. Qasim Iqbal Bhatti and Sajid Saleem filed an application in the LHC against the acceptance of Jatt's nomination papers. The LHC disqualified Nazir Jatt and restrained him from participating in the by-elections. The three member bench of the SC, led by Justice Javed Iqbal and comprising Justice Muhammad Sair Ali and Justice Anwar Zaheer Jamali heard the review petition against the LHC's ruling in the Nazir Jutt case.

Ahmed Awais, the counsel for Jatt had filed an application against the LHC's ruling in the SC. Awais pleaded that since Jamshed Dasti is taking part in the by-elections, his client should also be allowed to participate. Akram Sheikh, counsel for Bhatti and Saleem argued that Jatt had deceived the people of Burewala for eight years and does not deserve to be a member of parliament. Deputy attorneygeneral and advocate-general Punjab endorsed and supported Sheikh's arguments.

Justice Iqbal asked "how can a person become a member of parliament who is dishonest?" Earlier, Jatt was a member of the PML-Q when he resigned due to his fake degree. In a similar case, a three member bench led by Chief Justice (CJ) Iftikhar Muhammad Chaudhry upheld the ruling of the election tribunal of the LHC and disqualified Allah Wasaya from contesting by-elections from PP-259 in Muzaffargarh.

Shah Khawar, counsel for Wasaya argued that his client had resigned before any disqualification or case had been registered against him and therefore should be allowed to participate in the by-elections.