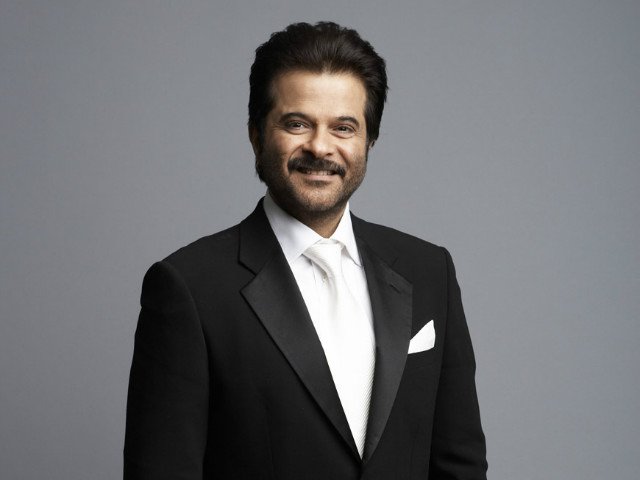 ---
As Pakistani actors continue to make it big in Bollywood, it's nice to see that India's bigwigs are more than willing to do the same on this side of the border.

Superstar Anil Kapoor, who launched Fawad Khan with Khoobsurat, has opened up about his desire to visit Pakistan.

In an interview with the Voice of America, the Dil Dhadakne Do actor said, "I will definitely come to Pakistan if I get an invitation. I think I will visit soon."

"I always say this and it's a fact that I am dying to come there," he added.




Expressing his love for his Pakistani audience, Anil said, "I feel so happy when Pakistanis love my films. We are brothers and sisters... I am just an entertainer and it's my job to entertain people whether they are in Pakistan or India."

Vidya Balan set to star in Pakistani film?

"My grandfather used to say, we are all 'bhand', so we dance and sing to make people happy," he further said.

The Welcome Back star emphasised on the need of joint productions, claiming, "It's about time Pakistan and India start co-productions. We should be given permission to shoot in Pakistan."

As Pakistan continues to ban Indian films with anti-state content, Anil feels that the censor board needs to be a little lenient. "They need to be a little liberal for the betterment of the film industry."

Bollywood actor Kalki Koechlin spotted in Pakistan

The 24 star also sent a big shout to his Pakistani audience, thanking them for their love and support.

Check it out:


Have something to add to this story? Share it in the comments.