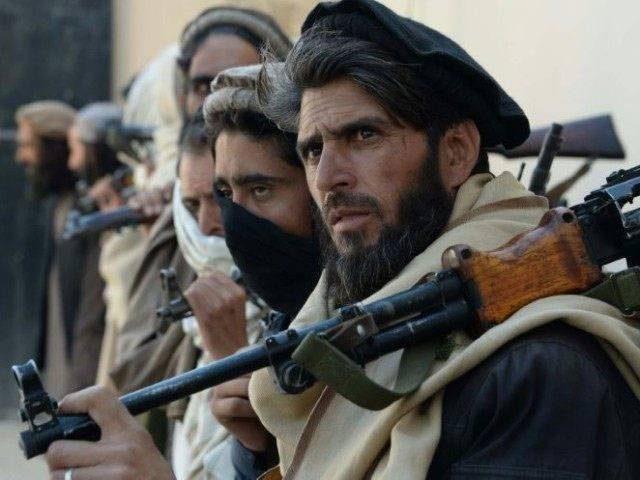 ---
KARACHI: Terrorism caused fewer deaths in Pakistan and the rest of the world in 2015, even though the country continued to face significant terrorist attacks during the year, according to a US government report.

According to the 'Country Reports on Terrorism' released by the US State Department along with data compiled by the National Consortium for the Study of Terrorism and Responses to Terrorism (START), the total number of deaths in terrorist attacks worldwide fell last year by 14% to 28,328. This was down from 32,763 deaths in 2014. Attacks were down by 13% down to 11,774 from 13,482 in 2014.

Since 9/11, Pakistan lost $118.3b to terror

Pakistan, which suffered the third most number of terrorist attacks in the world behind Iraq and Afghanistan, saw only 1,009 attacks in 2015 – down from 1,823 attacks in 2014 – but it meant the country saw attacks in every month of the year. Fewer attacks meant fewer deaths which dropped to 1,081 in the year from 1,761 in 2014.

"Throughout 2015, the Pakistani military continued ground and air operations in North Waziristan and Khyber Agency to eliminate terrorist safe havens and recover illegal weapons caches," the report read. However, it criticised the country for not doing enough against the Haqqani Network, Afghan Taliban, Lashkar-e-Taiba (LeT), Jamaatud Dawa (JuD) and Jaish-e-Mohammad (JeM).

"Paramilitary and civilian security force counterterrorism efforts included countering terrorism in urban areas and conducting pre-emptive raids to arrest suspected terrorists or interrupt terrorist plots, and confronting terrorists that attacked civilians, law enforcement agencies, and military and paramilitary troops."

The report noted how the country was in various stages of implementing stringent laws and plans to counter terrorism including implementation the National Counterterrorism Authority Act, the 2013 Investigation for Fair Trial Act, the 2014 amendments to the Anti-Terrorism Act, and the 2014 Protection of Pakistan Act (PPA).

Curbing terrorism: 'Messages of saints, Sufis can play a vital role'

"However, the judiciary moved slowly in processing terrorism and other criminal cases, likely due in part to the overly broad definition of terrorism offenses listed in the ATA."

It further noted that the different government law enforcement agencies were only sporadically sharing information while there was no comprehensive integrated database capability.

External terrorism

While Pakistan struggled with curbing terrorism at home, at least four Pakistanis were expelled from different countries on terrorism related charges while at least one other was indicted. One Pakistani was also killed in a suicide blast in Saudi Arabia.

Published in The Express Tribune, June 5th, 2016.
COMMENTS
Comments are moderated and generally will be posted if they are on-topic and not abusive.
For more information, please see our Comments FAQ