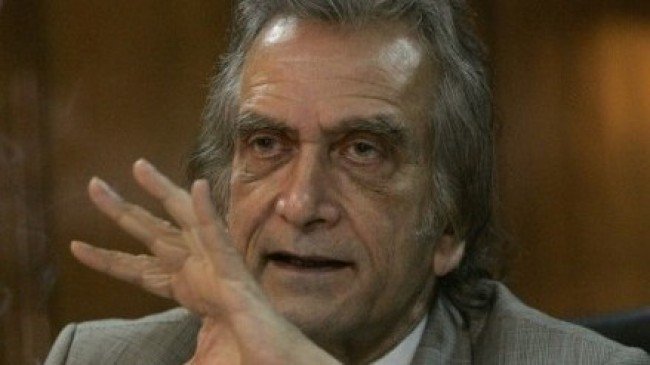 ---
KARACHI: Bank financing for small and medium enterprises has declined 20 per cent to Rs348 billion in December 2009 compared to Rs437 billion in December 2007, said State Bank of Pakistan (SBP) Governor Syed Salim Raza.

He was speaking at the third meeting of the Small and Medium Enterprises (SME) Credit Advisory Committee held at the SBP office here on Wednesday. The share of SME financing in total lending portfolio of banks has also dropped from 16.2 per cent to 10 per cent, which is a major concern, he said. Raza urged banks to come up with initiatives and other measures to meet funding needs of the SME sector on sustainable basis.

"A paradigm shift in the strategic focus of banks is needed to target the SMEs through increased commitment, dedication and effective planning," he said, adding that banks will have to explore beyond the domain of SME finance into the sphere of SME banking, meaning success lies in cross-selling. "This was despite the fact that we all are aware that SMEs play an important role in economic growth and development through employment generation, business innovation and reduced income inequalities," he added.

Raza said the major share of total SME advances of 89 per cent is being disbursed for meeting working capital requirements, reflecting banks' reluctance to meet long-term financing needs of the SME sector. "This has affected both the drive for modernisation, expansion of businesses and the process of asset formation," he said and added that pre-dominance of short-term lending also shows banks' lack of interest in long-term viability of SME customers.

Raza pointed out that 90 per cent of total SME portfolio is concentrated in Punjab (64.22 per cent) and Sindh (25.93 per cent) while only 10 per cent is shared by Khyber- Pakhtunkhwa, Balochistan, Fata, Gilgit-Baltistan and AJK reflecting severe regional disparity. He added that another worrying aspect of this geographic concentration is that three cities ie Lahore, Karachi and Faisalabad account for more than half of SME financing, adding that top 20 districts make up 85 per cent of total SME financing, ignoring the remaining 110 districts.

"I feel that a sustainable approach towards development of the SME sector will require a more active role from all stakeholders, especially banks, in view of their key role in improving availability of finance," he said. Director SME Finance Department of the SBP, Mansoor Siddiqui, stressed the need for developing a multi-dimensional strategy for SME banking and not just SME finance in the country.

In this regard, a subcommittee of the SME CAC will be assigned the task. Siddiqui said that the central bank will provide the initial sketch of the strategy to the committee.
COMMENTS
Comments are moderated and generally will be posted if they are on-topic and not abusive.
For more information, please see our Comments FAQ