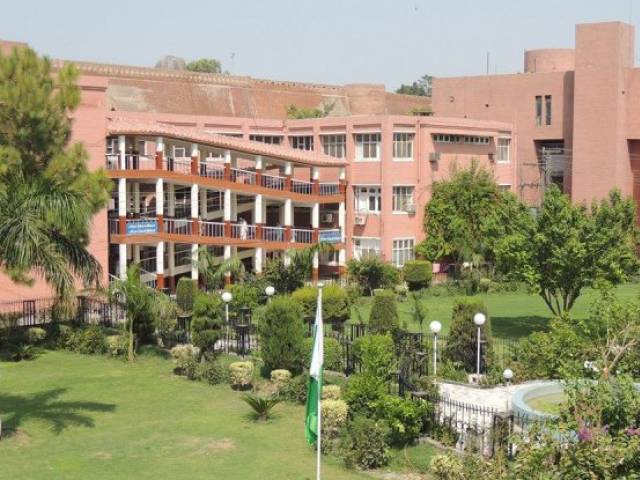 ---
PESHAWAR: The health department has constituted a high-level committee to probe the 10-pages dissenting note issued by Additional Health Secretary Motasim Billah, who rejected the fact-finding committee's report.

In the new committee, official inspection and audit of LRH will be probed by new members who are not appointed at the hospital, a document available with The Express Tribune, reads.

The four-member committee includes Dr Roohul Muqeem of Khyber Teaching Hospital as the chairperson and Dr Ameer Khan of Bacha Khan Medical Complex MTI in Mardan and Khyber Teaching Hospital Head of Forensic Medicines Dr Hakeem Afridi as members. Billah is the coordinator and secretary of the committee.

Corruption: Five Health Department workers dismissed

The committee will probe the administrative lapses pointed out in the first fact-finding enquiry report pertaining to the absence of consultant in Accidents & Emergency Department of LRH and internal exchange of duties by doctors.

Moreover, special investigation will be carried out in the initial treatment of Alesha in the operation theatre of Accident and Emergency Department by Dr Ahsan and Dr Ibrahim. This will be done in light of protocols for a patient with critical injuries in abdomen and other organs.

Published in The Express Tribune, June 4th, 2016.