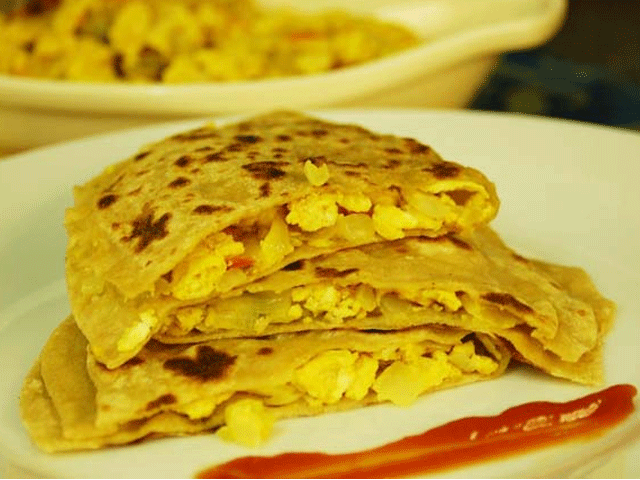 ---
The holy month of Ramazan is here and that calls for a steady diet plan for all the rozedars. The pre-dawn meal or sehri is the most important meal during Ramazan since that is what one's body thrives on all day.

It is imperative that you keep yourself hydrated, consume a well-balanced diet and make the right choice of food and drinks throughout the month for a healthier mind and body.

Taking note of the extreme temperature in Pakistan coiled with an intense daily routine, we suggest to you ten perfect sehri meals to keep your energy levels on point.

1. Bagels and Bananas

This combination of nut butter, almonds and honey will keep you charged throughout the day. To compliment this meal, have a glass of cold milk and feel the energy rush.

Get the recipe here




2. Oat meal packed with fruits

This combination of chia seeds, oat meal and fruit is the healthiest thing you can have during sehri. The best part is that it takes around five minutes to prepare this power-packed snack.

Get recipe here




3. Stuffed egg paratha

Who doesn't love anda paratha, especially when you are a true Pakistani at heart? Here's a recipe of your favorite sehri meal with a (yummy) twist.

Get recipe here




4. Banana oatmeal smoothie

This mix of orange juice, bananas and yogurt will satiate your stomach and soul with its freshness and distinctive taste.

Get recipe here




5. Scrambled eggs with chicken

If you are an egg and chicken person when it comes to morning meals then this is your best pick. The savory taste of egg with a dash of chicken will fill you up and satisfy your cravings.

Get recipe here




6. Sehri Qeema

Qeema and paratha/roti is the go-to meal for any desi household. This recipe will sizzle your palate. Also, you can refrigerate it for days you don't wish to make something fresh.

Get the recipe here




7. Spinach Feta Wrap

If you are feeling experimental and wish to keep a check on calories then we suggest to you this scrumptious Spinach Feta Wrap. With the goodness of cheese and lots of green, you will feel energetic throughout the day without feeling stuffed.

Get recipe here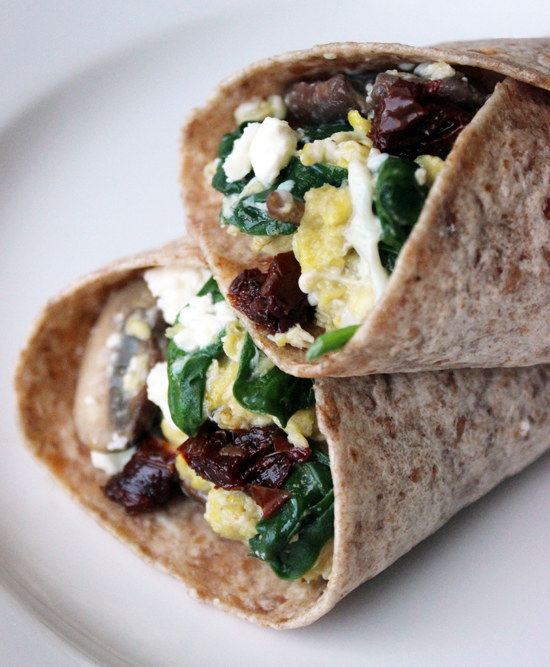 8. Shami Kebab

The ultimate saviour is here. Shami kebabs are a must when it comes to sehri. Here is a recipe to tantalize your taste buds as these crispy kebabs will make your mornings brighter.

Get recipe here




9. Three-bean salad

If you have set your mind on eating healthy and are struggling with what to eat during sehri then here's your meal. We present to you the three-bean salad which is packed with proteins and fibers and is relatively low in calories.

Get the recipe here




10. Fruit Salad

Every meal you consume during sehri should be balanced with fruit salads. The heat is bound to leave you weary if you lack vitamins, so make sure your body receives the nutrients it requires and have a small bowl of fruit salad everyday.




Most importantly, keep hydrated and chew on a date or two at sehri to keep your energy levels up throughout your fast.


Have something to add to this story? Share it in the comments. 
COMMENTS (6)
Comments are moderated and generally will be posted if they are on-topic and not abusive.
For more information, please see our Comments FAQ