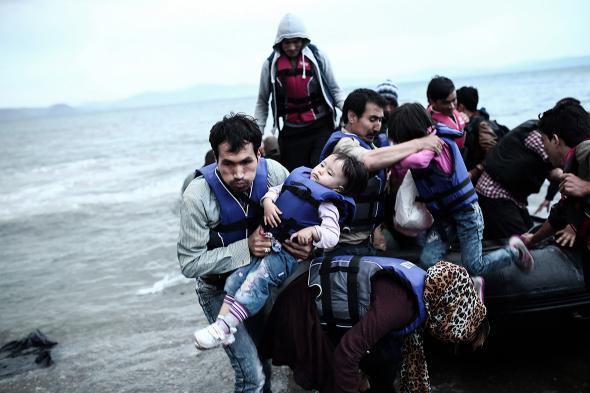 ---
The bodies of at least 25 migrants who drowned trying to cross the Mediterranean have been washed up near the western Libyan city of Zuwara, a Red Crescent official said on Thursday.

Al-Khamis Al-Bosaifi said aid workers were still recovering the bodies, and that the circumstances in which the migrants died were not clear.

Migrants rescued off Sicily are not Syrians, UN says

A surge in departures from the North African coast toward Italy left hundreds dead last week. Many of the boats are believed to have left from the shore around the western Libyan cities of Zuwara and Sabratha.