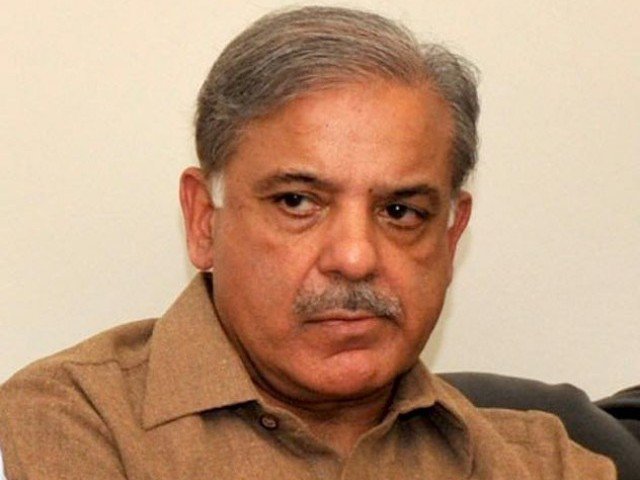 ---
LAHORE: Khadim-i-Punjab Rural Roads Programme, the biggest project of its kind, is making rapid progress, Chief Minister Shahbaz Sharif said on Saturday.

He was talking to a delegation of Pakistan Muslim League-Nawaz (PML-N) lawmakers.

"Thousands of kilometres of roads have been repaired so far. Rs150 billion will be spent on the project. Such a huge programme of repair and rehabilitation of rural roads is unprecedented in the history of the country. Pakkian Sarkan-Saukhay Painday will bring a revolution in rural life," he said.

The chief minister said modern means of communication played an important role in accelerating trade and economic activities. "The government is spending billions of rupees on infrastructure development. Khadim-i-Punjab Rural Roads Programme is of vital importance for the stability and development of rural economy and is a game-changer in this regard," the CM said.

He said that repair and rehabilitation of rural roads was promoting economic and trade activities in rural areas. "The programme will directly benefit farmers and the people living in rural areas. New job opportunities have been created in villages after the implementation of the programme. Thousands of people have benefited from these," he said.

Shahbaz Sharif said that maintenance and protection of the roads constructed under the programme was a national responsibility. "There is a need for adopting effective measures for this purpose. Progress and prosperity of the people living in villages is the objective of the PML-N government," he said. The CM said that development projects were being completed transparently.

He said that billions of rupees had been saved in the completion of development projects. "The government is working sincerely for the welfare of the people. Those criticising public welfare projects are not sincere to the people," he said.

The CM said that a journey of progress and prosperity had started under the leadership of Prime Minister Nawaz Sharif. "The people of the country will not be hoodwinked. They will not allow anyone to hamper the process of progress and development," he said.

Published in The Express Tribune, May 29th, 2016.
COMMENTS
Comments are moderated and generally will be posted if they are on-topic and not abusive.
For more information, please see our Comments FAQ