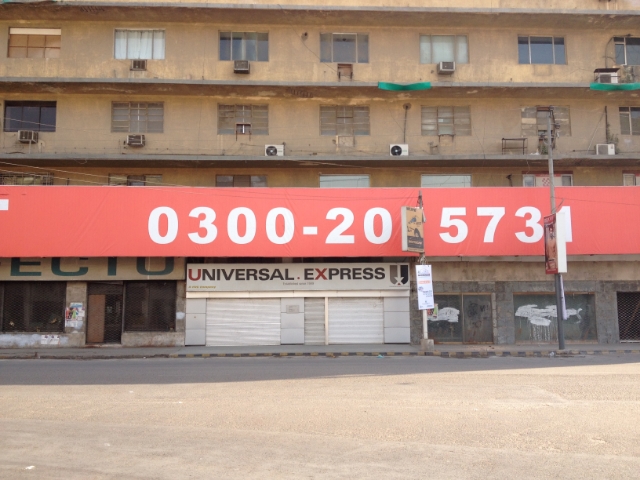 ---
KARACHI: Owners of seven buildings currently on the list of protected heritage sites of the culture and heritage department have sought removal from the list.

The chairperson of the technical committee of the culture and heritage department, Hameed Haroon, said this at a meeting held at the department to reconsider the list that declared 1,061 buildings as protected heritage sites. However, according to sources, only the case of Hotel Metropole was discussed at the meeting.

360° tour inside Karachi's Frere Hall

According to Haroon, they have decided to resume dialogue with all the stakeholders. He said that there were as many as seven buildings seeking removal from the list of the 1,061 buildings declared protected. Out of those seven, he said, five belonged to the Kogi and Dinshaw families and one was Hotel Metropole.

Haroon said that they were aware of the concerns of the parties involved as they, too, have their rights in the city. We will have to take into account the interest of property and the people who transit there, he said.

According to Haroon, Hotel Metropole was a civic space and the owner of the building is not against the kind of assurances they need. Sources said that the Sindh government decided to put the name of Hotel Metropole in the list so that the owner surrenders a certain part of the hotel for a standard road and a huge parking space.

Buddhist heritage: 'Cultural diversity can open gates for development'

It was also stated in the meeting that Hotel Metropole was declared a heritage site after 80% of the building had already been demolished, said sources.

Published in The Express Tribune, May 21st, 2016.