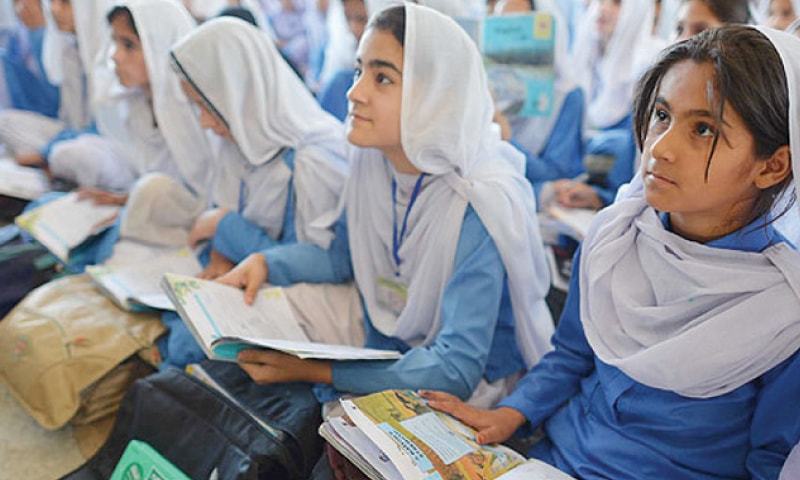 ---
LAHORE: Private schools have decided against following the provincial government's directives on summer vacations.

According to Education EDO Tariq Rafiq, the government had issued a notification directing all public and private schools to close for summer vacations from June 1 onwards earlier in the month. He said schools had been told to charge fees on a per month basis during the period. Rafiq said the notification had also warned schools of punitive action if the directives were violated.

Public education: Reaching out to private schools reflects govt's failure, PTU leader says

Representatives of private school associations said most private educational institutes conducted exams in the first week of June. This was why, they said, private schools could not be expected to close for summer from June 1 to August 14.They said private schools nationwide followed distinct academic calendars and could not be expected to close in accordance with government directives. The spokespersons said private schools were not in a position to delay exams. They said the schedule stipulated in the notification applied to public schools alone. The spokespersons said it was not binding on private schools to abide with it.

They said no government representative had reached out to them on this account. The spokespersons said a meeting of private school associations was slated to be convened later in the month to look into the matter. They said a final decision would be taken on the occasion.

Raising voice: Private schools' body calls on education dept to resolve issues

EDO Rafiq said summer vacations had been announced in accordance with the directives of the government. He said all DOs had been notified in this regard. The EDO said it was imperative on all schools—public and private—to observe summer vacations in accordance with government directives. He said action would be taken against them, otherwise.

Published in The Express Tribune, May 19th, 2016.