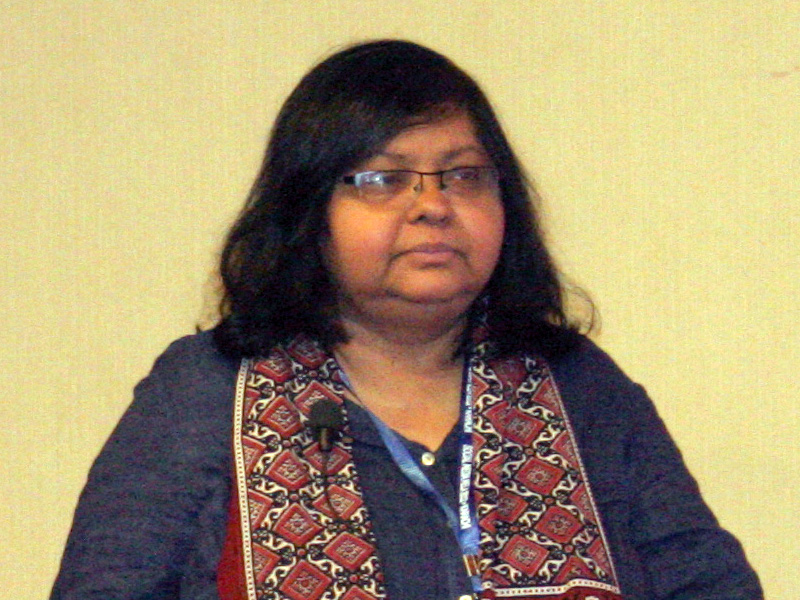 ---
Pakistani tech entrepreneur Jehan Ara has been invited by The White House to speak at the 7th Annual Global Entrepreneurship Summit at Stanford University, California.

Jehan Ara, who is the president of [email protected] and leads its tech incubator The Nest I/O, has been sent a letter on behalf of US President Barrack Obama to attend the event, to be held from June 23 to 24, as a panelist.

Jehan Ara will speak at the discussion titled 'Investing in South Asia: What's next for Entrepreneruship in India, Pakistan and Bangladesh'.

Pakistani entrepreneurs help farmers get more milk out of their cattle


#ProudMoment #honored @jehan_ara invited to speak on #Pakistan #entrepreneurship by @WhiteHouse on behalf of @POTUS pic.twitter.com/rwiycvnBg3

— [email protected] (@PASHAORG) May 7, 2016


Ara is vocal on many social issues such as freedom of speech and freedom on internet and has started a campaign named "Bolo Bhi" for that matter, besides being into entrepreneurship and technology.

"I am always looking for opportunities to share with the world what is happening in the tech sector of the country," Ara said while speaking to The Express Tribune.

Journey of a backbencher at a government school to a seat in UN

"I am thankful to them for inviting me for such a great event where more than a thousand people would be in attendance. I am happy because it would be really amazing to let the attendees know about recent developments and innovation in the Pakistan's tech sector," she said.

"When they hear about these happenings, they might be willing to invest in the start-up programmes as we are facing a shortfall of foreign investment," the tech entrepreneur added.

Two months ago, Ara also spoke at the Columbia Univeristy, New York on the developments taking place in the tech sector.