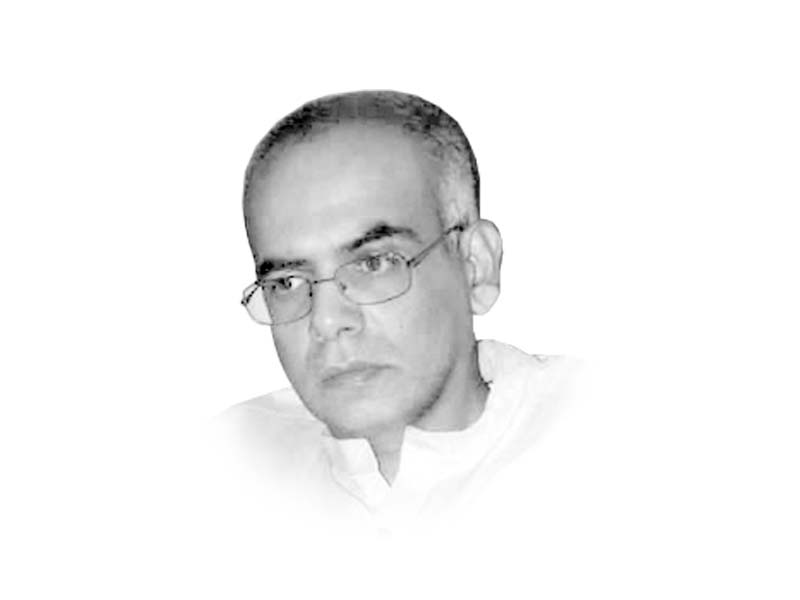 ---
The world is still reeling from the shock of the Panama leaks which have revealed the enormous scale of the corruption and tax-dodging problem facing the world. Multilateral development agencies like the IMF and the World Bank have been quick to admit the need to address these problems, and have stressed the need to prevent tax flows and the accumulation of ill-gotten wealth within developing countries in particular, in order to address lingering problems of widespread poverty and lacklustre growth. The need to improve accountability and transparency are evident measures which can help prevent the sorts of problems highlighted by the Panama leaks, yet many multilateral and bilateral aid agencies themselves need to put their own houses in order as well.

While the World Bank emphasises transparency within developing countries, it is not a very accountable institution itself, given its lopsided governance structures which remain dominated by powerful countries, particularly the US. Nor is the World Bank very accountable when its policy prescriptions of instigating growth or alleviating poverty go sour.

Foreign aid provided by bilateral aid agencies is also quite problematic. Major bilateral donors, including European countries and the US, do not always provide aid to the developing world on the basis of need. In fact, if need were the basis for qualifying for aid, it would be the poorest countries in the world which would be recipients of most aid. Aid statistics repeatedly show that this is not the case. Instead, international aid continues to be used as a legitimate tool to exert influence over much of the developing world.

Moreover, foreign aid agencies do not traditionally consider themselves accountable to those whom their money is supposed to help. Poor countries become increasingly indebted, especially when aid comes in the form of loans, yet their citizens have little say over how money meant for them should be spent.

Demands for aid transparency have been increasing alongside the urgent need for using aid effectively to contend with numerous global crises, ranging from climate change to man-made and natural disasters, and conflicts which spill over the confines of national borders in the form of refugee crises and security threats. Thus far, however, only a quarter of aid meets transparency standards. Many major donors have failed to honour commitments made back in 2011 to publish details of their development projects using a common standard, known as the International Aid Transparency Initiative.

Almost all countries and development organisations which provide aid across the developing world have adequate structures in place to provide transparent data concerning their aid efforts if they so choose. Yet, only 10 out of 46 of the largest and most influential donors provided enough information about their programmes.

Organisations like the UNDP, Unicef, some bilateral development agencies, and multilateral agencies such as the Asian Development Bank or the African Development Bank are quite good about providing data concerning their work. However, the World Bank's investment arm, known as the International Finance Corporation, the IMF and the UN's Office for the Coordination of Humanitarian Affairs are not so diligent. One of the largest donors of bilateral aid, the USAID, was also ranked poorly (19 on the list of 45 major donors) on the basis of its accountability. The Japanese Aid Agency did worse and was ranked 33rd. The Gates Foundation, which is one of the largest philanthropic organisations in the world, ranked 30th. Newer bilateral donors such as China and the UAE were ranked at the bottom due to their absolute lack of transparency, which is problematic since both these countries have aspirations to become major donors.

Poor information concerning aid leads to major problems. Aid agencies need to be accountable not only to their own taxpayers, but to the governments and the people of countries which are recipients of this aid. Providing more information about aid would prevent duplication of efforts by different aid agencies, enable recipient governments to plan out their development efforts more effectively, and empower citizens in recipient countries to hold their governments accountable for spending in-coming aid money responsibly. Recognising the aid transparency and accountability shortcomings of the current international aid system is thus vital to ultimately ensure that the provided aid can actually reach those most in need.

Published in The Express Tribune, May 5th, 2016.

Like Opinion & Editorial on Facebook, follow @ETOpEd on Twitter to receive all updates on all our daily pieces.
COMMENTS (2)
Comments are moderated and generally will be posted if they are on-topic and not abusive.
For more information, please see our Comments FAQ