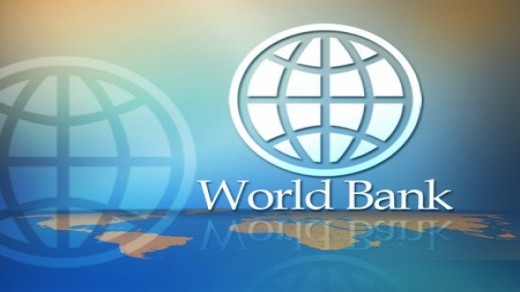 ---
JAKARTA: Indonesian Finance Minister Sri Mulyani Indrawati resigned on Wednesday to accept a job as managing director of the World Bank.

The minister confirmed her resignation from the cabinet of President Susilo Bambang Yudhoyono in what is likely to be seen as a blow to economic reform in Southeast Asia's biggest economy.

"The news is correct. I'm still waiting for the approval of the president. For the time being, I will continue to carry out my duties at the finance ministry during this transition week," she said.

Indonesia's sharemarket plunged 3.2 percent in mid-morning trade after Indrawati confirmed her resignation.

A World Bank statement said the economist and former International Monetary Fund board member had guided Indonesia through the global recession and earned the "respect of her peers across the world".

"I am delighted to announce the appointment of Sri Mulyani Indrawati. She has been an outstanding finance minister with in-depth knowledge of both development issues and the role of the World Bank Group," said World Bank president Robert Zoellick.

"As a member of the Senior Team she will play a key role in helping to lead the bank as we move to strengthen client support, implement our reform programme and anticipate future challenges."

In a World Bank press release Indrawati said: "It is a great honour for me and also for my country to have this opportunity to contribute to the very important mission of the bank in changing the world".

Her appointment to the World Bank comes a day after she was questioned for a second time by anti-graft investigators probing a 700-million-dollar bank bailout in 2008.

Indrawati was among a core of top economic officials who authorised the rescue of mid-sized Bank Century, and has denied any wrongdoing after it emerged that bailout funds had been siphoned off by well-connected depositors.

The independent technocrat has stayed aloof from politics despite being the target of constant attacks from party leaders who have tried to unseat her and seize control of the finance ministry.
COMMENTS
Comments are moderated and generally will be posted if they are on-topic and not abusive.
For more information, please see our Comments FAQ