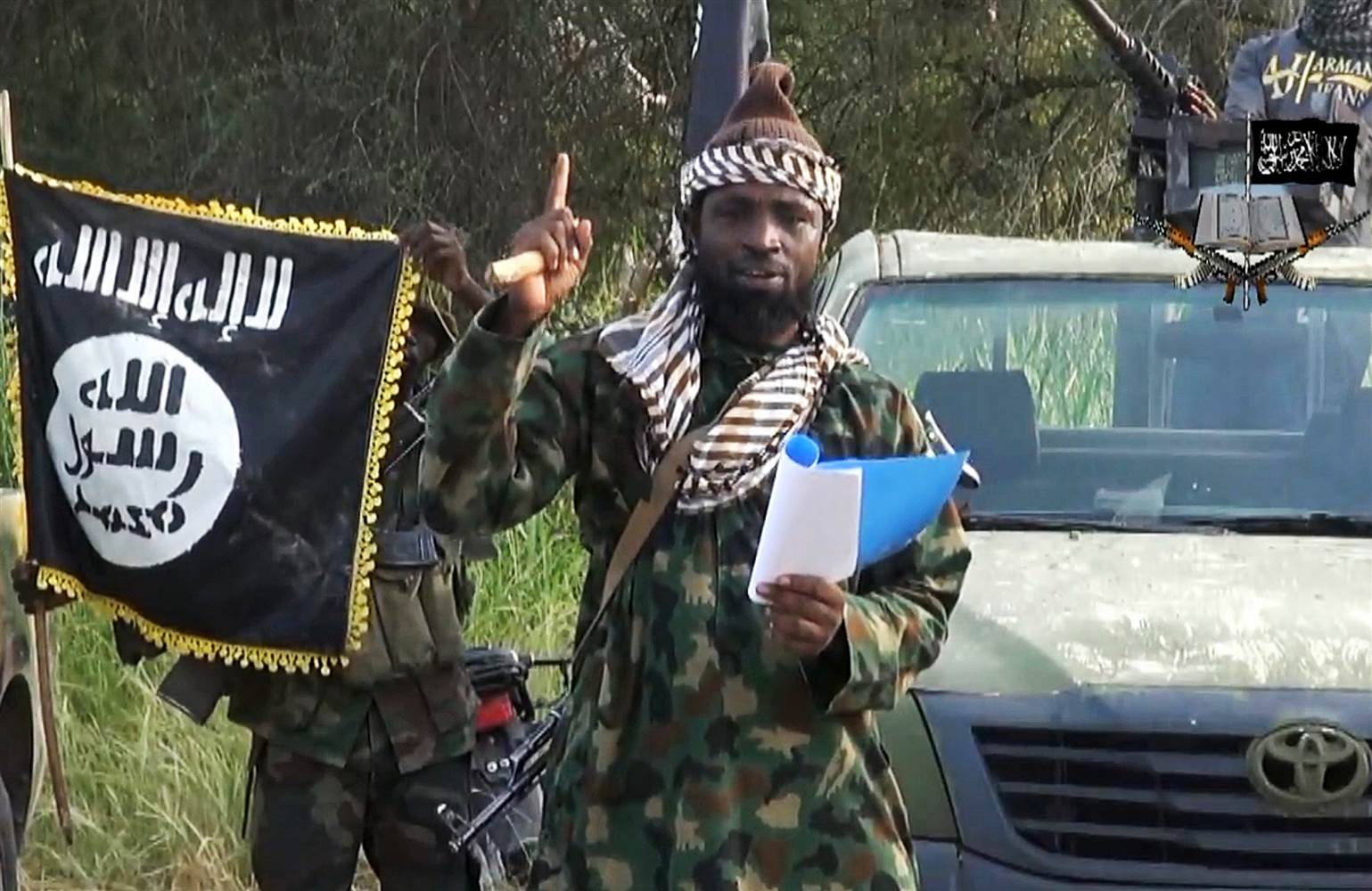 ---
N'DJAMENA: With US and European support, African states threatened by Boko Haram are out to smash the militant group terrorising the region -- but a coordinated response is required if they are to succeed.

A regional offensive launched early last year against the group by Chad, and Nigeria under new President Muhammadu Buhari has seen Boko Haram driven out from numerous towns and villages that it controlled in northeastern Nigeria.

Impact on Boko Haram unclear after splinter group leader held

Two weeks ago, Nigeria's military said it would raid the group's Sambisa Forest stronghold on the Cameroon border. The group also has hideouts within nearby Lake Chad's huge maze of small islands and swampland.

Despite losing some ground in recent months the insurgents retain the capacity to launch attacks almost at will, notably via suicide attacks which require few resources.

British NGO Action on Armed Violence said earlier this week that Boko Haram attacks claimed three times as many victims last year as in 2014.

The group started wreaking havoc in Nigeria in 2009 and according to World Bank estimates has killed around 20,000 people, also sowing chaos and fear inside neighbouring Cameroon, Chad and Niger.

Boko Haram seized 300 children in second 2014 school attack: locals, HRW

US and British troops will join the international coordination effort against the group, while Nigeria and France on Thursday signed an agreement on closer military cooperation, including intelligence sharing.

Nigerian Defence Minister Mansur Dan Ali saluted the deal as evidence of a "growing partnership" between Abuja and Paris.

An 8,500-strong multinational force has been drawn up to track the militants, but its deployment has been haphazard with little to indicate the extent of real progress.

Even so, the Nigerian general overseeing the force, Lamadi Adeosun, indicated Friday during a meeting with French Defence Minister Jean-Yves Le Drian that "much has been done and is still being done to win the battle and ultimately win the peace".

The Nigerian army is expected to launch an offensive in the coming days so as "to deny Boko Haram its traditional Sambisa sanctuary", according to Chad military sources in the capital N'Djamena.

Such an offensive has been in the offing ever since Buhari took office a year ago but has yet to materialise.

"The idea is to be able to announce at the next Abuja summit (on May 14) that this sanctuary no longer exists. That is a military and also a political imperative," says a source close to the president.

The summit will bring together leaders of Cameroon, Chad, Niger and Nigeria -- allied neighbours in the fight against Boko Haram -- as well as French President Francois Hollande and representatives from Britain and the United States.

Boko Haram leader Abubakar Shekau appeared in a video late last month and "he still seems to be the leader and is hiding out in the Sambisa Forest," according to a French military source.

Boko Haram chief reappears looking dejected in new video

The group is thought to number somewhere between 100,000 and 30,000. Its exact strength is hard to evaluate but the French source says that experienced fighters who have returned from Mali or Libya are no more than a small hard core.

The multinational force is preparing its own offensive along the border with Cameroon, Chad and Niger but time is of the essence with the rainy season approaching.

The multinational force, whose HQ is at N'Djamena although each nation's contingent is under its own command, will have access to intelligence compiled by French and US drones and fighter planes -- but communications, transport and logistics hardware are in short supply.

Coordination is paramount.

"If they are not coordinated they will never be able definitively to curtail Boko Haram," a French military source warned.

General Adeosun says the international community should be doing more -- red tape has held up 50 million euros ($55 million) of EU aid -- and has asked for lifejackets and a consignment of flat-bottomed boats to take the fight to the enemy across the huge expanse of Lake Chad.

There are concerns Boko Haram may have received weapons via Libya from Islamic State through individual go-betweens, though Le Drian says that "for now we do not have proof of close links" between the militant groups.

Switzerland denies funding fight against Nigeria's Boko Haram

On Saturday, Le Drian promised to do away with Boko Haram "barbarity" as he visited the Ivorian resort of Grand-Bassam, scene of a deadly March 13 attack blamed on an al Qaeda affiliate which killed 19.

"We are determined to fight together with the Ivory Coast authorities for our freedoms and against barbarity," said Le Drian a day after pledging to lift the French troop contingent in the country from 600 to 900.