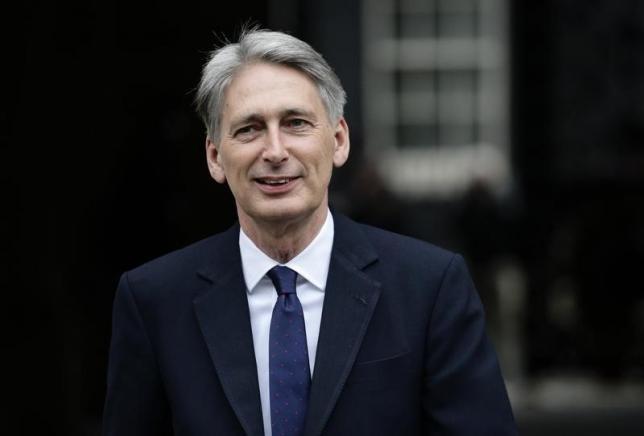 ---
LONDON: Britain's Foreign Secretary Philip Hammond said on Friday he saw no immediate threat to Europe from Islamic State bases in Libya and did not expect the new Libyan government to ask for foreign troops anytime soon.

Will no longer seek Pakistan's help in peace talks: Ghani

Libya has been in chaos since Western-backed rebels overthrew President Muammar Gaddafi in 2011. Western states are hoping a new Libyan unity government, which arrived in Tripoli last month, will be able to make Libya's armed factions work together against the militant group, and have said they are ready to provide training for Libyan forces if requested by the unity government.

The United States has already conducted air strikes against Islamic State militants in Libya. "I don't expect the Libyan government to ask for foreign troops either in a combat or a training role anytime soon," Hammond said in an interview during a visit to Cuba. "But we have made clear we will support this new government," he told Reuters.

Two Da'ish militants killed in Karachi

Hammond last week told The Telegraph newspaper that he did not rule out sending British troops to Libya to fight Islamic State militants. He reiterated that position, saying Britain would not rule out military action in Libya should there be a "real and substantive threat coming from terrorist bases" there.

"I don't think we see that threat at the moment but I simply wanted to be clear that we can't rule out using the capabilities we have to defend our country and protect our people." Hammond met with Cuban President Raul Castro earlier on Friday and is the first British Foreign Secretary to set foot in the Communist-ruled island since the 1959 revolution that overthrew a pro-American government.
COMMENTS
Comments are moderated and generally will be posted if they are on-topic and not abusive.
For more information, please see our Comments FAQ