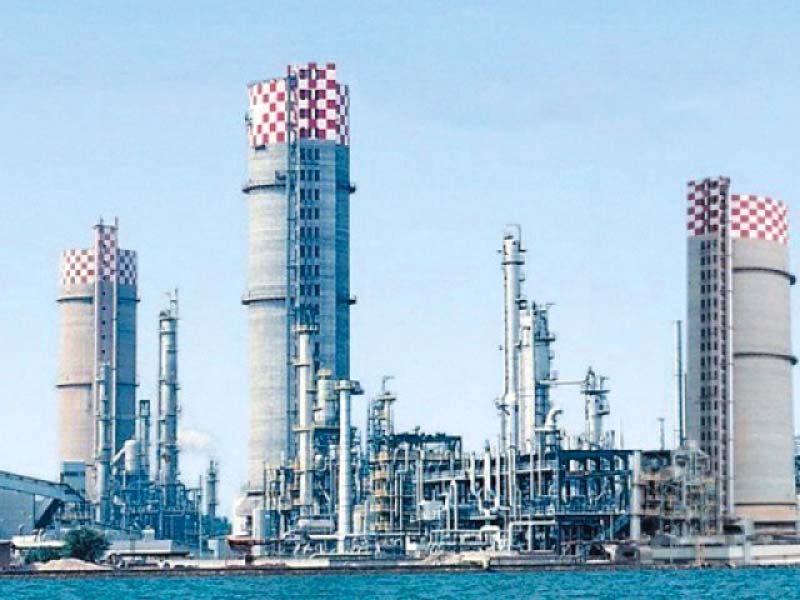 ---
ISLAMABAD:



The Oil and Gas Regulatory Authority (Ogra), in line with recommendations of the federal government, has increased gas tariff for power producers and reduced the tariff for fertiliser plants taking effect from April 1, 2016.




According to a notification issued by the regulator, the gas tariff for state-run and private sector power plants has been increased by Rs13 per million British thermal units (mmbtu), which will eventually be passed on to power consumers in order to recover a higher production cost.

KCCI appeals govt to reduce gas tariff

However, the price of gas being used as feedstock for production of urea and other fertiliser products has been cut by Rs76.59 per mmbtu.

After the revision, the new gas tariff for power producers stands at Rs613 per mmbtu and for the fertiliser industry at Rs123.41 per unit.

According to Ogra officials, tariffs for domestic and commercial consumers will be revised from July this year.

Dawood Hercules, Pakarab Fertilizers Limited, Pak China Fertilizers Limited and Hazara Phosphate Fertilizers, which are connected to the pipeline network of Sui Northern Gas Pipelines, will now have to pay a reduced price for feedstock gas.

Similarly, Fauji Fertilizer Bin Qasim and Engro Fertilizers, which are linked to the pipeline network of Sui Southern Gas Company (SSGC) and receive gas from Mari Petroleum Company, will enjoy the new tariff.

OGRA approves gas price increase

The price of gas being used as fuel by the fertiliser sector for electricity generation has been kept at Rs600 per mmbtu.

"Gas tariff has been slashed for the fertiliser sector in an attempt to provide relief to farmers as now they could be able to receive this vital input for their crops at a lower price," commented a senior government official. "The fertiliser sector would have to pass on the relief to the consumers," he said.

Justifying the tariff hike for power producers, the official insisted that gas prices for them were already low that required the need for an increase.

"It will lead to a rise in electricity generation cost for gas-based power plants in the country; this will be recovered from consumers on account of monthly fuel price adjustment," the official said.

He pointed out that the consumers were enjoying a big relief following a hefty reduction in electricity prices on the basis of fuel price adjustment and the gas price increase for power plants would not impact the consumers much.

Meanwhile, the National Electric Power Regulatory Authority (Nepra) announced power tariffs for the 747-megawatt Guddu plant.

Gas rates to go up 3.8%, petrol prices down 3.9%

It set Rs6.16 per unit for power generation with the help of gas and Rs9.55 per unit for power generation through high-speed diesel. The regulator also approved total cost of the project at Rs74.5 billion instead of Rs79 billion.

Published in The Express Tribune, April 30th, 2016.

Like Business on Facebook, follow @TribuneBiz on Twitter to stay informed and join in the conversation.