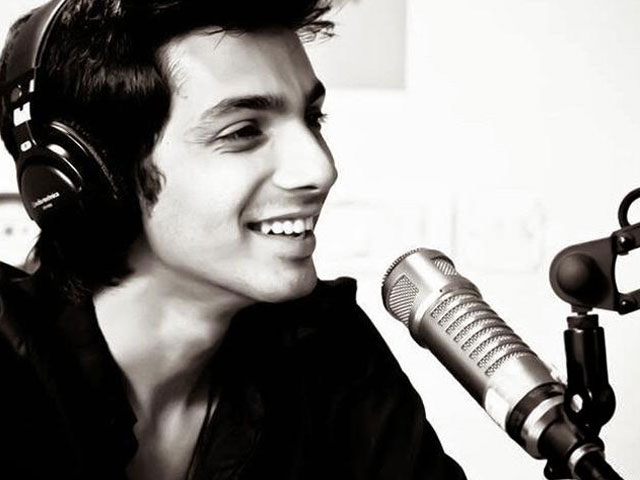 ---
Anirudh Ravichander, the composer behind the insanely catchy Why This Kolaveri Di is back at it again with another viral hit called Hola Amigo. This time his ear worm has even infected Diplo, who took to Twitter to give him a shout out!

My Indian friend #HolaAmigo @anirudhofficial https://t.co/bjZmIFyprR

— diplo (@diplo) April 26, 2016


This tabla cover of the GoT theme song will have you hyped up for the season premiere

Instead of the catchy Why this kolaveri kolaveri kolaveri di chorus, this new single will have "Hola Amigo, Hola Senorita" stuck in your head all day.




Listen to it here: