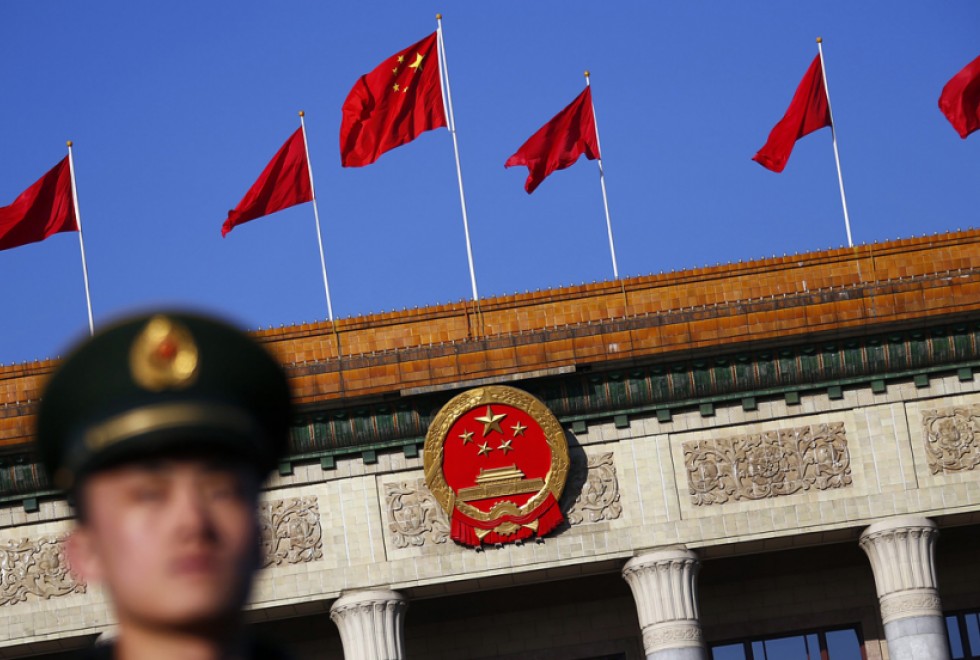 ---
WASHINGTON, DC: The United States said it was "deeply concerned" after China passed a controversial new law Thursday giving police wide-ranging powers over overseas charities.

The law, which comes into force in January, "will further narrow space for civil society in China and constrain contact between individuals and organizations in the United States and China," National Security Council spokesperson Ned Price said.

'CPEC a game changer only if Pakistan tackles security issues'

The new measure, which prompted an immediate outcry from charities and foreign governments, also bans overseas NGOs from recruiting members or raising funds in China.

"Recognising that a vibrant civil society is a cornerstone of stability and prosperity, the (Obama) administration has expressed strong support at every level for the role of civil society in China," Price said in a statement.

Chinese delegation inaugurates Gwadar Port Free Zone

"We urge China to respect the rights and freedoms of human rights defenders, journalists, business groups, development professionals, and all others who make up civil society, including by protecting the ability of foreign NGOs to operate in China."

There are about 1,000 foreign NGOs in China, ranging from development charities like "Save the Children" to environmentalist groups like "Greenpeace" to university centers and chambers of commerce.