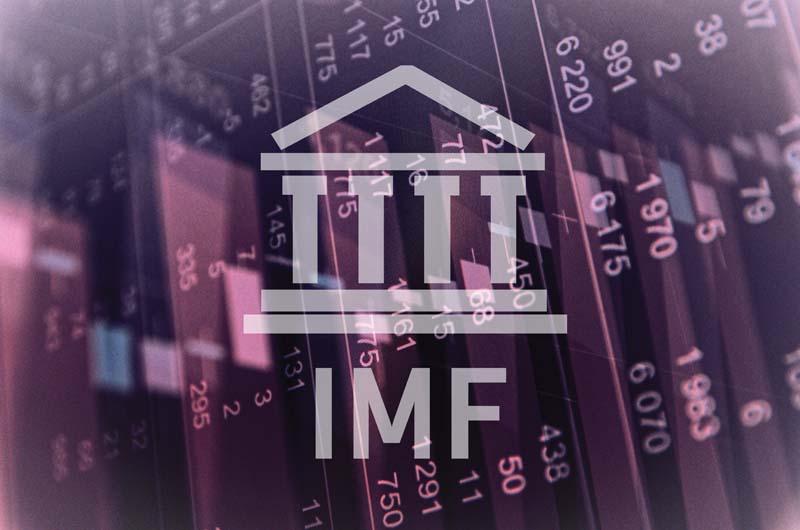 ---
LONDON:



Pakistan will be ready to do it alone when its $6.7 billion three-year International Monetary Fund (IMF) programme ends in September, a senior fund official said on Wednesday.




Masood Ahmed, director of the IMF's Middle East and Central Asia department, said substantial progress had been made in repairing Pakistan's economy and that Islamabad was right to be saying that it does not need another package.

"I think that is a very sensible approach at this stage," Ahmed said. "They have built up their reserves, they have halved their budget deficit, their growth rate is pretty much the highest of all the countries in the region broadly defined.

"Therefore they have completed to a large measure the stabilisation agenda that this programme was supporting."

A total of $1.1 billion of the $6.7 billion package is due to be disbursed before the programme ends in September.

Last month Pakistan's Finance Minister Mohammad Ishaq Dar reiterated these plans when he declared that the country no longer needs the IMF's financial support. He also added that Pakistan has achieved fiscal and monetary stability. "The country has sufficient foreign currency reserves to finance over four months' import bills, which in 2013 were not enough to even finance few days' import bill."

Diverting from plan

The year has seen some behind-the-scenes grumbling when the government shelved plans to privatise its main power companies.

This month it also switched away from privatising Pakistan International Airlines (PIA) but with growth expected to be 4.5% this year, neither have caused enough alarm.

IMF officials, however, have said that privatisation or restructuring of loss-making public enterprises is one of the key goals of the authorities' structural reform agenda.

"The next phase (once the programme ends) is to continue with the reforms on structural measures that will sustainably raise their growth rate and particularly raise their exports," said Ahmed. "The current level of exports they have, which is about $25 billion, for an economy of over $280 billion it needs to be double that."

Additionally the international lending authority raised the alarm in the wake of the recent Panama leaks tax scandal and called on the government to further strengthen tax administration and its audit capacity.

Ahmed's announcement comes as Pakistan is a few months away from the programme conclusion and it has already availed $5.5 billion. Additionally it is going to negotiate the approval of the last loan tranche of over $500 million from the first week of next month. The upcoming talks are crucial as the fund will also approve the broader framework of the budget for the next fiscal year. 

Published in The Express Tribune, April 29th,  2016.

Like Business on Facebook, follow @TribuneBiz on Twitter to stay informed and join in the conversation.