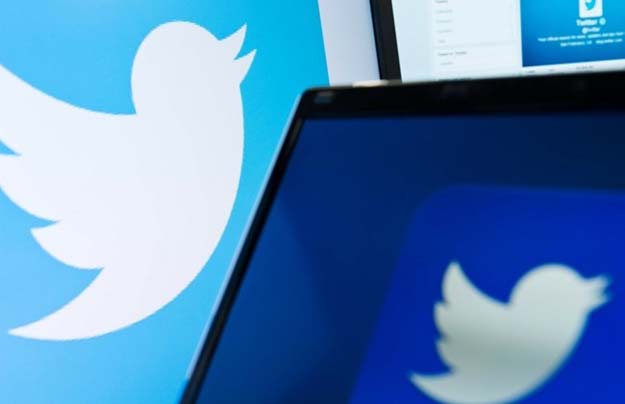 ---
LONDON: A British court on Thursday jailed a security guard for five years for sending thousands of tweets glorifying the Islamic State (IS) group after failing in a bid to travel to Syria.

Mohammed Moshin Ameen, 23, admitted using 42 different Twitter profiles to send 8,000 messages between March and October last year, 250 of which were found to be extreme.

One post included a link to an IS propaganda video targeting young British men.

"You had a not insignificant following on your accounts, and at the time this case is concerned, you were thoroughly radicalised," said judge Richard Marks as he handed down the sentence.

Ameen, from east London, had befriended well-known radical figures, some of whom were later convicted of terror offences.

Police first became aware of Ameen in December 2013 during a raid at an address in London, where they found him with a one-way ticket from Luton to Istanbul.

Prosecutor Christopher Amis said Ameen's Twitter activities "amount to a sustained effort indirectly to encourage others to engage in terrorism".

Ameen posted a picture of masked IS assassin "Jihadi John" holding a knife and called extremists "role models".

At a hearing at London's Old Bailey in March, Ameen pleaded guilty to five counts of encouraging the commission, preparation or instigation of acts of terrorism on Twitter.

He admitted another charge of inviting support for Islamic State and of disseminating a terrorist publication.

Ameen's lawyer Tim Moloney said radicals had taken advantage of his client's "below average intelligence".