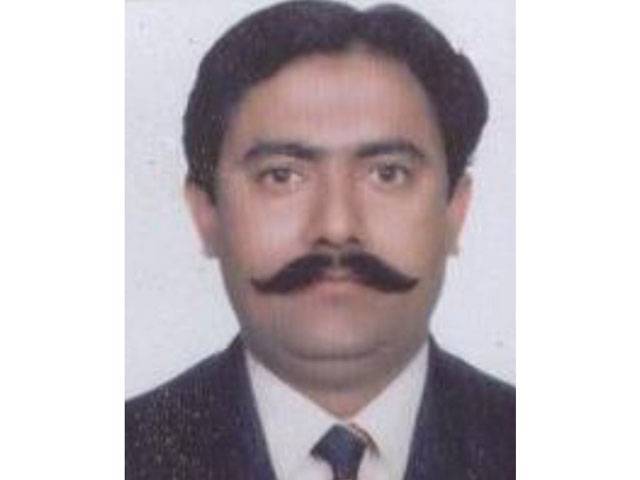 ---
KARACHI: In the on-going saga of switching loyalties, Muttahida Qaumi Movement (MQM) lawmaker Poonjo Bheel has jumped ship to the Pakistan Peoples Party (PPP).

Bheel, who was serving his second term as an MPA on the reserved seat for minorities, resigned from his membership of the Sindh Assembly. He served as an MPA between 2002 and 2007 and was known as a diehard MQM supporter in rural Sindh. His decision was announced at Bilawal House on Thursday in the presence of PPP MNA Faryal Talpur and other MPAs.

After joining the party, Bheel addressing press conference at PPP's media cell and thanked the MQM for giving him the reserved seat. "I am really thankful to the MQM for nominating me twice for MPA-ship but was unable to serve my community because MQM only gives priority to urban areas," he said, adding that PPP is one of the largest parties in the country and it believes in equal rights of minorities.

Bheel, who belongs to the Bheel Colony of Umerkot, said that he was not under any pressure to change loyalties. MQM chief Altaf Hussain's statement to disintegrate Sindh and carve out another province was the main reason why he quit, he said.

Before joining MQM, Bheel had contested the local government election as an independent candidate and won the councillor's seat. "At the time of joining MQM, Altaf had assured me that there will be no be difference between urban and rural Sindh and MQM will defend the rights of united Sindh," he said, adding that over time the MQM leadership changed its policy and started talking against Sindh and its people. A day earlier, a member of PPP's student wing announced his decision to join the MQM.

Published in The Express Tribune, April 29th, 2016.