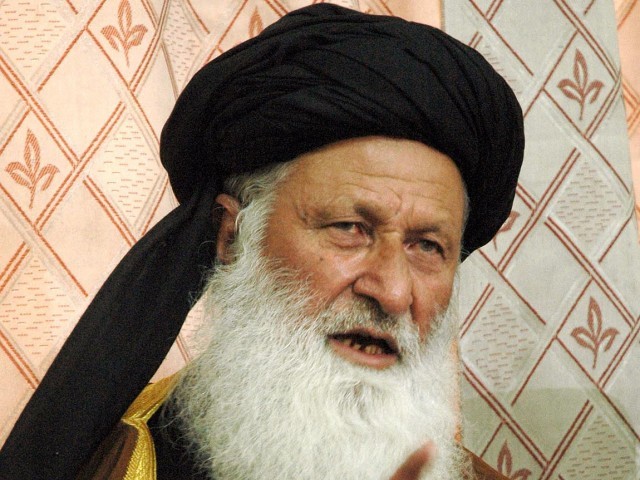 ---
ISAMABAD: The Council of Islamic Ideology (CII) chairman Maulana Mohammad Khan Sheerani has termed the collection of indirect taxes as forbidden according to the Islamic principles.

"Under the Islamic principles only progressive taxation can be levied on the masses," he said on Wednesday while addressing a seminar organised by the council in Islamabad on the fundamentals of Islamic economy and current problems facing the country.

The statement came a day after the country's top Islamic advisory body had suggested abandoning paper currency in favour of gold and silver coins while urging the government to adopt an Islamic economic system.

Top cleric suggests using gold, silver currency

The Islamic legislative advisory body has opined that the indirect taxes are collected by the government from consumers instead of taking the levy from 'big feudal', capitalists and others, which is illegal keeping in view the Islamic injunctions.

Maulana Sheerani went on to say that in case of sales tax, all the people have to pay the same amount whether they are labourers or landlords.

Fifteen bills on CII agenda for next month

The statement may open a new Pandora's Box for the government, as a case is already pending in the Supreme Court of Pakistan about the status of interest on loans.

The Federal Board of Revenue (FBR) collects sales tax under General Sales Tax Act of 1990, which is amended time to time. The indirect taxes constitute over 60% of the total tax collection, suggesting the government's heavy reliance on such instruments.


COMMENTS (9)
Comments are moderated and generally will be posted if they are on-topic and not abusive.
For more information, please see our Comments FAQ