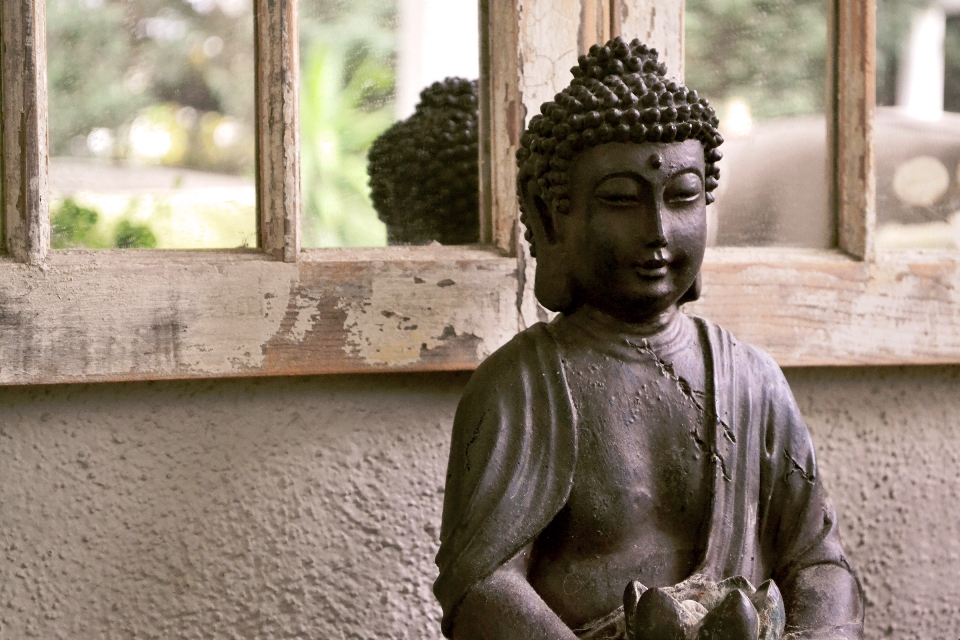 ---
A Buddha sculpture that was smuggled from Swat to the United States in 1980s will be returned to Pakistan on Thursday.

The rare sculpture is worth more than $1.1 million, a private news channel reported.

A ceremony pertaining to the return of the smuggled unique figure is going to be organised in District Attorney General Office in New York's (NY) Manhattan on Thursday.

Customs foil bid to smuggle Buddha statues

The statue was exhibited at an art exhibition in New York for sale.

Last year, customs officials held a passenger with a Gandhara-era artefact from Benazir Bhutto International Airport (BBIA).

Khan Zafar Ali, a Pakistani-origin German national, was carrying eight statues of Buddha. The passenger was booked for Turkey on a private airline but was intercepted and taken into custody after the statues were found in his luggage.

The artefacts were sent to the Department of Archaeology and Museums, which said one of the statues was an original Gandhara-era artefact, while the rest were replicas.

Pillage of history

A customs official said the original statue was worth Rs1 million locally and around Rs1 billion in the international market. "Mixing originals with replicas is a popular trick among smugglers of archaeological artefacts," he said.

The Gandhara civilisation existed in what is now the Potohar region, Khyber-Pakhtunkhwa and Afghanistan from 1500 BCE to around 500 CE.