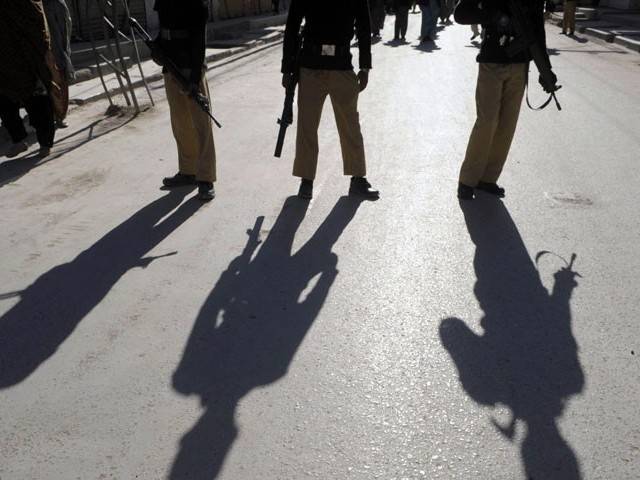 ---
PESHAWAR: After Swabi police failed to recover a Kyrgyz woman's son, a two-member bench of Peshawar High Court granted them one more month to reunite the seven-year-old with his mother. The court was told on Tuesday the boy was illegally shifted to Afghanistan by his father.

The bench was hearing a writ petition filed by Ayija, the Kyrgyz national, through her counsel Abdullah.

Swabi DPO Javed Iqbal told Justice Nisar Hussain and Justice Waqar Ahmad Seth the boy, earlier identified as Muhammad Yousuf, was shifted to Afghanistan by his father illegally. Iqbal added the mobile phone data from petitioner Muhammad Zeb and his family members has been collected.

The DPO said he also checked the Federal Investigation Agency's records from Torkham where there was no proof of his entry into Afghanistan. Since Zeb entered Afghanistan illegally, said Iqbal, Interpol cannot be asked to deport him.

The deputy head of mission and political counsellor of the Embassy of Kyrgyz Republic Saginbekov Ibraev also appeared before the court. Ibreav thanked the PHC for its directives for the recovery of Yousuf.

He said the issue had become the talk of the town in Kyrgyzstan as one year had passed but the child had not been recovered. Ibraev added the embassy has decided to raise the issue at the diplomatic level and a meeting would also be held with Adviser to the Prime Minister on Foreign Affairs Sartaj Aziz.

Justice Hussain commented since the child had been taken to Afghanistan by his father illegally, Interpol cannot be contacted for his deportation. The case was adjourned till May 26.

At the last hearing, Hussain had said the police appeared to have close links with the family of the respondent and were therefore not producing the child before the court.

Published in The Express Tribune, April 27th, 2016.