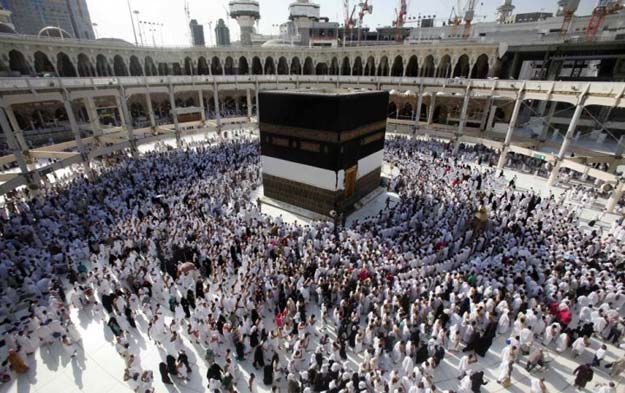 ---
ISLAMABAD: A new initiative launched by President of Saudi Commission for Tourism and National Heritage (SCTH) Prince Sultan Bin Salman now enables Umrah pilgrims to convert their visas into tourist visas.

This is a key channel of "The Kingdom is Muslims' Destination" initiative, which was proposed by the commission several years ago, Saudi Gazette reported Monday.

More than 0.25m Hajj applications received so far: PITB

Following the launch ceremony of the initiative in Riyadh, Prince Sultan said the programme aims to provide pilgrims with an opportunity to see the landmarks, historical Islamic sites, shopping centres and attractive tourist spots of the country.

Following the completion of Umrah, pilgrims under the initiative may opt to make cultural, medical, educational and marketing tours, whereby attending exhibitions and conferences.

Further, business visa holders and GCC citizens would also be able to avail the opportunity to join the post-Umrah programme.

Hajj 2016: Govt intends to use trackers for pilgrims

Just last year, Saudi Arabia planned to triple the number of visas it issues for Umrah, less than three weeks after the deadly Hajj stampede.

According to statistics, as many as 1.25 million pilgrims are expected to arrive each month this year, which compares with 400,000 a month in 2015.
COMMENTS (6)
Comments are moderated and generally will be posted if they are on-topic and not abusive.
For more information, please see our Comments FAQ